The National Football League is a big sports television event each year, and this year it is looking to partner up with some tech giant to have the streaming services of the event. It has held talks with giants of the game like Apple and Google. It is looking for a partner for the three games that will be held in London next season. Apple reportedly has shown quite some interest in the talks and reportedly wants to get those rights so as to conduct the stream on the Apple TV platform. The streaming interest by Apple is seen as a move to draw audiences to Apple TV by all the accompanying advertisements.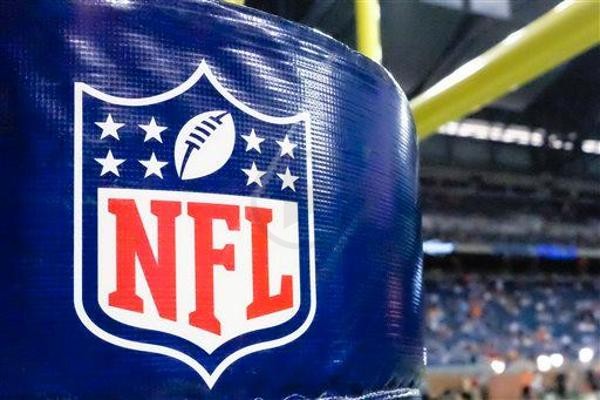 Other than Apple and Google, reports say that Amazon and Yahoo are also in contention to land the streaming deal for the "Thursday Night Football" games, but in a non­exclusive deal.
The streaming market has a huge potential along with a growing number of consumers who are moving away from traditional television to streaming services. Last year Yahoo partnered up with NFL to stream a single London game for free to viewers, a trend that will continue this year as well. The 2015 NFL stream of the London game was a huge success as around 15.3 million people were tuned in for the broadcast.
It is unclear at present if the deal will be a inclusive three game deal or otherwise. Last year around 15 million dollars were given by Yahoo for the single day right.