Netatmo, the home automation company that has had products like Welcome Smart Home camera and Personal Weather Station, has announced its newest product – Presence. "Presence" is a smart outdoor security device camera, that has the ability to differentiate between animals, cars and people. The technology is based on deep learning algorithms.
Rather than detecting only motion, Presence detects the difference between many kinds of motions, like pets in the yard, cars in the driveway or even people loitering in the nearby area. These features definitely make it a product that is a level above the present devices in the market.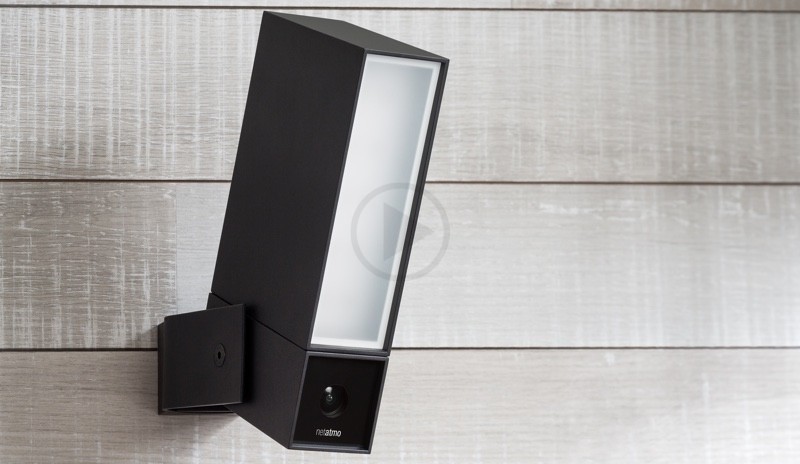 It also has an infra-red night vision and a smart floodlight that can be used to capture high-color videos when needed, that act as a deterrent in case of unwanted visitors. It has a 100 degree wide field of view as well as a 20 meter detection radius. It is also weatherproof.
It is also very easy to install because it gets installed in a light socket. It can connect to the home wifi network and then can provide all the network based functionalities like video footages and iOS device linkup through the use of an app.
The company plans on releasing the product for sale in the third quarter of 2016. The pricing remains undisclosed.