Apple is expecting a better return this week. The earning quarter of the Apple is expected to be higher this time. The analysts who are focusing on the growth of the Apple are genuinely pleased by the performance of the Apple. According to the reports, Apple has claimed the earnings of $42.4 billion this quarter. The net income of the Apple is around $7.8 billion which is way ahead than the Wall Street closing at the revenue figure of $42.2 billion. Apple recently sold their one billionth phone in the market and now such performance is definitely encouraging the growth of the company.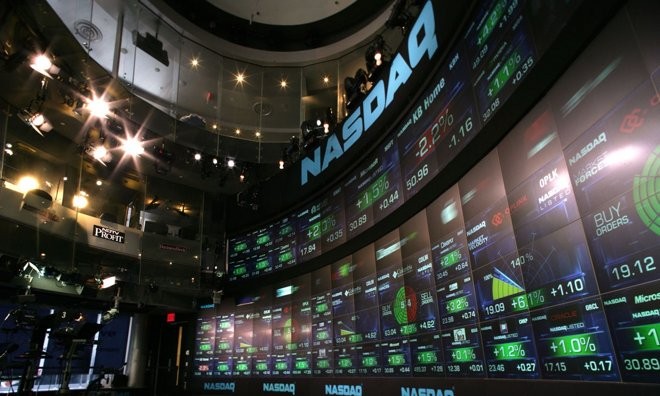 The analysts are boosting the confidence of the people. They say that the investors of the people looking to invest should be investing in the stocks of the Apple. The growth of the Apple is expected to be huge next year (2017). After the jump in the price of the shares of Apple, it is currently standing at $103.
Amit Daryanani the analyst says that when investor's don't expect too much from a company, amazing things happen. This exactly what happened with Apple, when everyone left hope with them, they suddenly outshined in the market. Amit Daryanani says that the investors are always provoked by steady progress of the companies rather than sudden quick growth margins. The margin for the current quarter was at 38 percent this time. Apple faced huge losses last year after the launch of the iPhone 6 in the market.
This was probably the first time when Apple had to face such disgrace. The share prices of the Apple also went down. The losses faced by the Apple were huge. After a very long time Apple has been able to recover their losses from the market. We Apple continue to pave their journey in the same way now.