According to one of the extensive reports shared by The Wall Street Journal, the details on how many attempt Apple took to get serious about the TV products has been shared. The reports talks about both, hardware as well as software. The stringent terms of the Apple on the media front protected the cable network companies enter the contract with them. Apple made all round of negotiations with the entire cable network companies however still they could not reach a formal agreement with the company.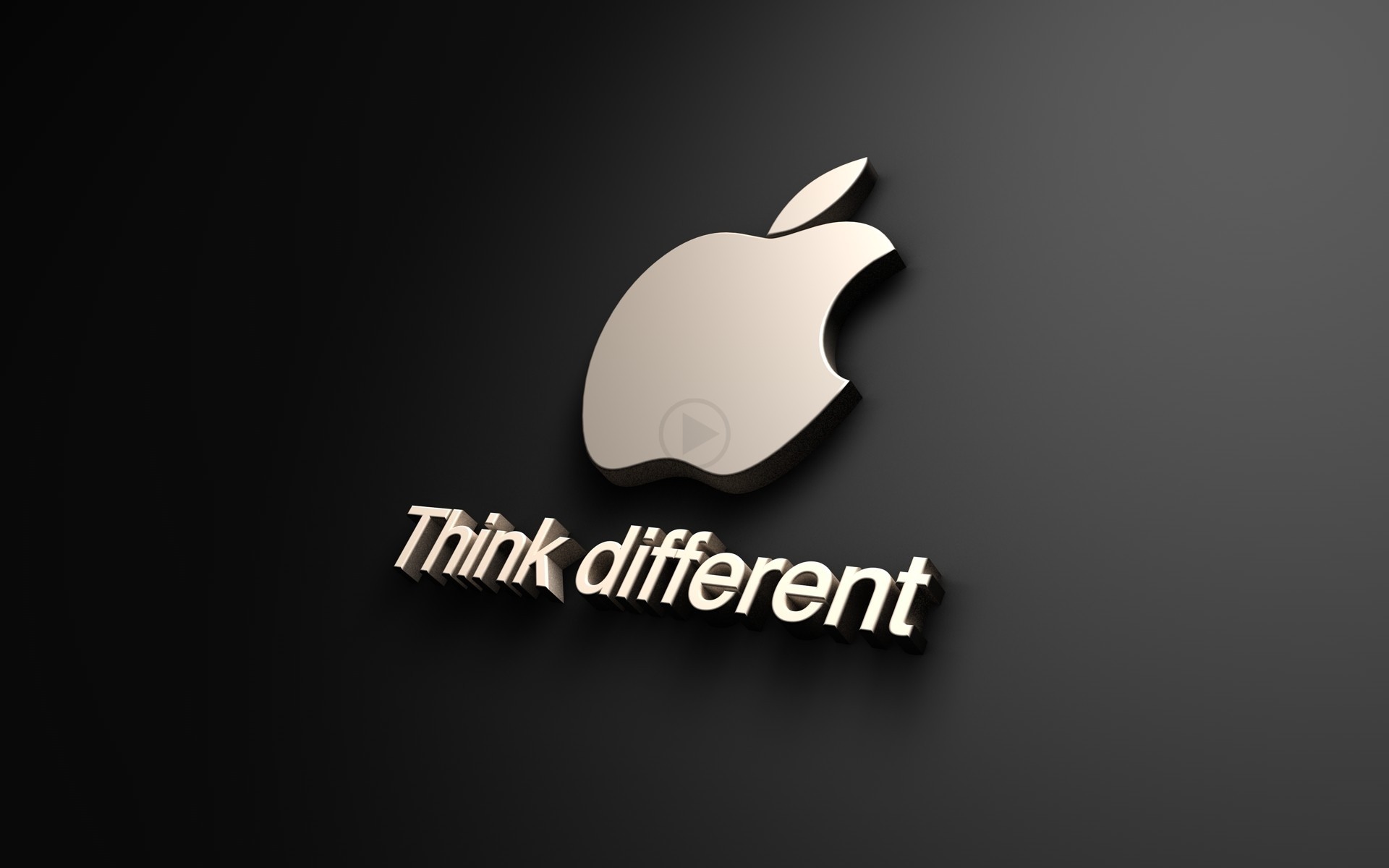 Disney was approached by Apple in the year 2015 for signing up the media partnership with them for their TV streaming service however Apple had to face rejection. Disney simply could not accept the terms of the Apple. Disney refused after the point where Cue started putting demands which were against the industry. Disney was demanded for freezing the royalty rates being received from Apple for several years. Similar conversations also happened with CBS and 21st Century Fox evidently however Apple could not materialize anything.
Apple also had some serious discussion with Comcast and Time Warner Cable about offering a service in joint. The service of their cable will be sold on the set top boxes made by the Apple. Apple will be taking control of the complete situation and they shall authenticate the user via Apple ID. Time Warner Cable and Comcast though will be responsible for handling the customer support and the monthly billing department. Apple also demanded a steep royalty of $10 per sale from both the companies.
Some additional features being offered by Apple also included a cloud storage facility of all the popular shows and the real time ability to easily skip ads while watching TV. Somehow the deal could not strike again with any of the companies. Apple additionally demanded the rights for streaming the full time seasons of the popular hit shows however it could also not be matured for them. Apple is now naturally building their own content and making some real time acquisitions as well.