IDC which is a market intelligence firm released a new report wherein it was seen that the sales of the Apple Watch. It was seen that ever since the early 2015 when the product was launched, there has been a drop 55%. When the debuted, just in the first three months, the total number of units that were shipped was around 3.6 million and there was also a backlog of orders. However, in the latest quarter sales show that it was just around 1.6 million even though there was a discount in the price that was offered.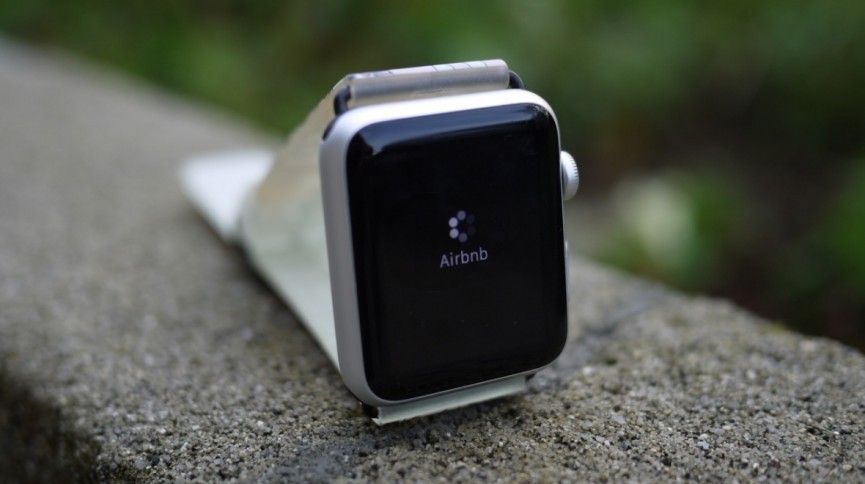 This fall, the operating system for the smartwatch is all set to be delivered and is said to be one which is updated. The latest update which is going to be released is called watchOS 3 and is said to have an improved performance and new features. Along with that there are also plans this autumn for the redesigning of the apple Watch 2.
An IDC senior research analyst, Jitesh Ubrani explained that the purchase of the smartwatch have been held off by consumers since early 2016 as they anticipated a refreshed hardware. On the other hands, better numbers are being seen by other manufacturers like LG Electronics, Lenovo and Samsung which in the last quarter, managed to get a larger market share even though they have a low base, they still managed to grow.
The wearable research manager of IDC, Ramon Llamas, also forecasted that the growth of the smartwatch market will grow next year if new cell phone – connected features and applications are introduced by firms.
The sector managed to pile up with the other firms as the smartwatch introduction by Apple  was relatively slow. However, as soon as it was launched, a huge portion of the market share was grabbed by Apple Watch.