It was widely aired in the market that Apple is the sole buyer of the Omnifone (A Tech Company) however the rumors proved to be wrong. Surprisingly Apple isn't the buyer of the company. The details of the speculated sales of the company in the market was released, Apple's name was also speculated under the buyer's identity. That is not true though.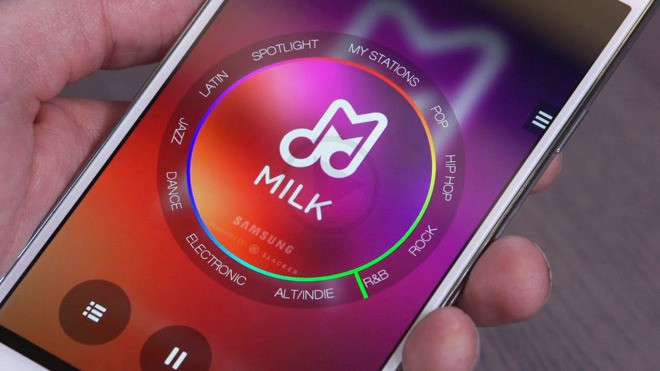 According to the claimed reports Apple has signed the royalty agreement with Omnifone. Apple has also invested 10 million USD in the company. It was speculated that the investment of the Apple was to buy the company however Musically provided the details that the purchase of the company with an investment of 10 million USD was for buying the technology and the rights for their music distribution. The platform of the company has been previously accessed by Blackberry, Samsung, Sony and others for powering the backend components of the music streaming services. They went bankrupt afterwards in May. Omnifone still continues the  relationship with the partnerships companies even after the sale of the company. They have not broken the terms yet with any one of them. It continues to deal independently with them all.
The name of the company who bought Omnifone is not revealed yet. It is only speculated that some big company has brought it. Apple is currently doing a lot of hard work for pushing their digital services of music. Apple is said to be working upon refining the quality of their Apple Music. Much recently an update was also shared for Apple Music from the company. The update was meant to detect songs more easily. A lot of efforts are being put up by the company to keep breathing in the market competition. Apple is adding a lot of services for the consumers.