A special watch designed for the active people, Apple failed yet again. The watch was introduced in a fantastic way, they showed the changes. The powerful waterproof watch with brilliant notification sounds, a really smart companion. Apple's branding got a ten, but the activity got a five. They carefully covered the flaws; even experienced users didn't understand it. The refreshing new design really blinded us; Apple was too fast with the images. Customers will use it more, but some key performance areas will still annoy them. The dual-core is really not sufficient, Apple changed the details. The $269 watch will not please users at all.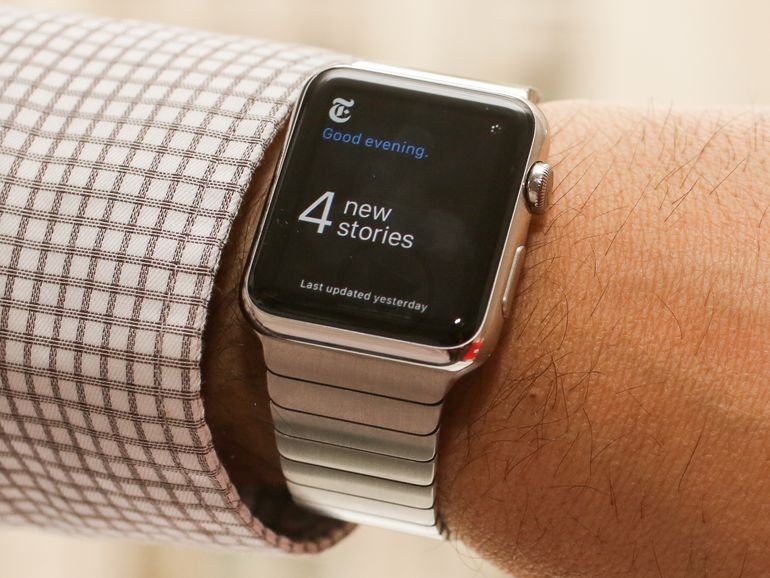 The confusion was created in the minds of some users; their doubts are slowly going away. They are not identical, but the performance is. After all this discussion about 'smartwatches', customers just want an agile device which is speedy. Apple is really not the brand to choose, repeated failures disappointed the users. They are recycling the same watches, the looks are different. From the rebooting to processing, the features totally match. The slow boot process is frustrating; it takes up too much time. Siri's performance is sluggish; the processor can't take up too much information.
The original one has disappeared, people were angry on that. They use the term "fast", but the device tells a completely different story. The comparison will happen with the previous watch, obsolete models are already thrown away. The same phone can't fetch them more money, unless they have really ignorant customers. Apple will face tougher times, their throne is in danger. The same customer bank can't be exploited again and again; there is an end to everything. The launching of apps must be fast, Series 2 is behind Series 1. Some results are really funny; Apple never went into the details. The Series 3 may bring some positive news, the expectation is low.