Apple is known for great updates which make the experience of using it worthwhile. The most up to date iOS 10 beta also does not fail to surprise others. In June, in Worldwide Developer's Conference, Apple talked about providing people with live broadcasting support for apps, which the company did with the help of iOS 10 beta. Through this software, people can open up live streaming support and enjoy the apps.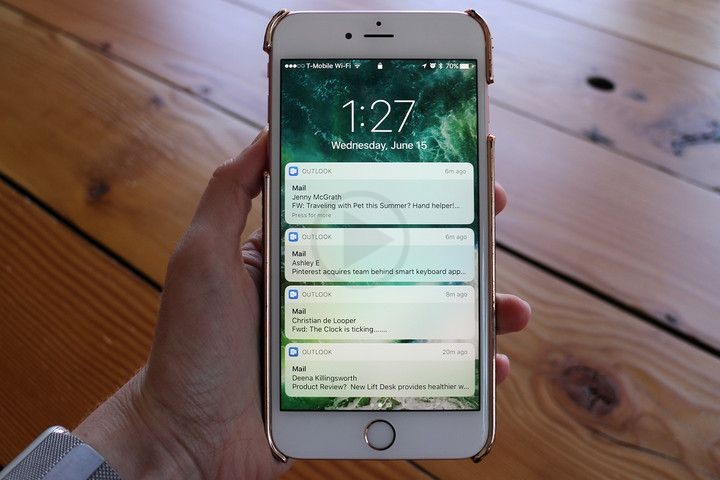 How to go live?
According to Reddit's post, the technology can be availed through Apple's Swift Playground's code learning app which is for iPads. There is an extended menu in the app, which offers an option – 'Broadcast Live' which helps the users to select outside apps that can broadcast.
In WWDC, ReplayKit was launched by Apple, which helps to stream videos, live and save them for future use- sharing or viewing. This was primarily made keeping in head the popularity and craze of games for live broadcasting of them in services like YouTube and Twitch. Though it was mentioned that the feature of live streaming could be enjoyed through Swift's Playground, yet the initial versions of this app did not feature it. But the later versions rectified the error.
When to get it?
Generally, Apple launches its products and updates in fall, and the same holds true for iOS 10. The finished variety of this software is expected to adorn the market in September. Apple will release the betas slowly so that the developers and other people can test it and figure out what is missing and what is needed to make it more perfect. So Apple will keep on adding features and updating the betas with the chief release of the iOS. So, wait for fall to go live and enjoy yourself.