Apple may be working on thinning the size of their product however at times it owns a lot of discomfort. There are a lot of the Mac users who are trying to find the mechanical keyboards form the dominated world of the windows. For someone who has to work really long with tying for longer hours a thing, sliced keyboard is no good option. It appears classy and looks good though however comfort is always at stake for the user.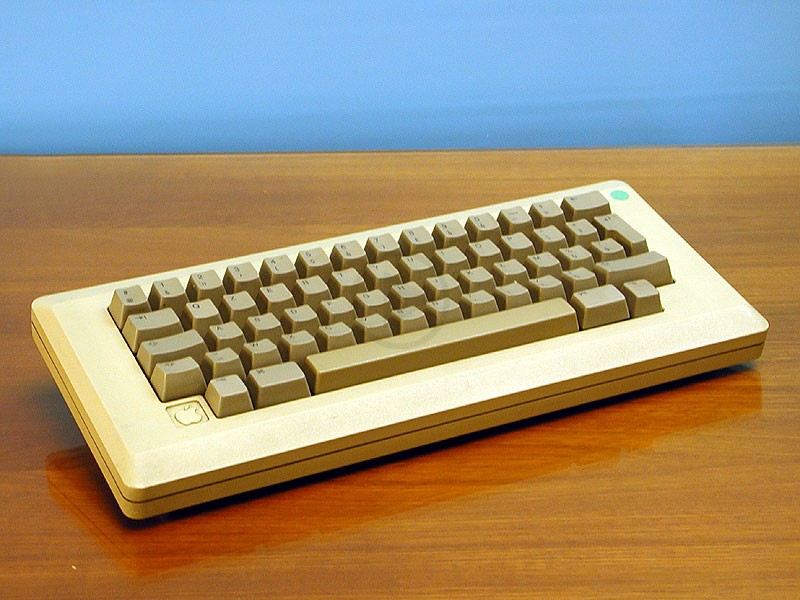 Let me introduce you with a new keyboard in the market, the all new wireless Magic Keyboard for you. A Mac user, is more likely to find a very neat and clean minimalist keyboard however a gamer shall be more likely be finding keyboards with more flashy and gaudy buttons and padding.
None of the mechanical keyword can ever match the aesthetic drawn by the Apple. They are simply finesse in their style statement. The all new Moda Pro keyboard form Nixeus could be a great choice for anyone who us looking for an entry level mechanical keyboard. The keyboard has complete full shaped key panels with white colored keycaps along with a tough and very solid aluminum body.
The Moda Pro keyboards are coming with the key caps for the windows as well as the Apple. It makes it easier to handle both the units separately. This is unique. None of the keyboard has anything like this. Majorly the keyboards are single interfaced.
The key caps for the Mac on the Moda Pro keyboard can be easily removed by the user while the windows keycaps are always pre‐installed. The keyboard also does not require any additional installation of any software for the keyboard. The price of the keyboard is much affordable too after at the features being offered by it. It is priced at $74.99.