When you are at a concert, one of the major drawbacks is the fact that a lot of people tend to block your view due to the fact that they are busy taking pictures with their iPhone. Well it seems to be that this is something that the company is finally working towards and is now planning to end this.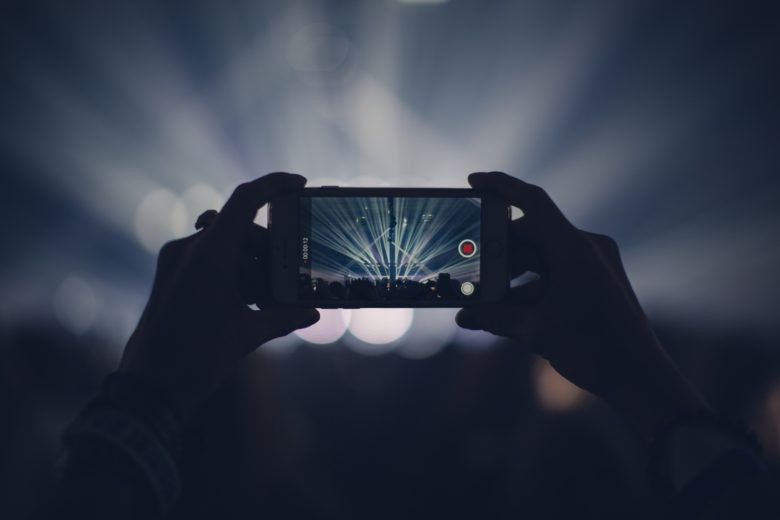 A patent was recently granted to the company which allows the blocking of using the iPhones for taking out videos and photos while in a private event or a concert. This is possible with the use of infrared signal. Even for various other places like exclusive events, sports stadiums, comedy clubs etc, it can be used to block photography.
In 2011, a patent had been filed by Apple which could also go ahead and allow companies to do things which are a lot more useful for the promotion of the event. This could be by adding a watermark automatically to the videos and photos as a promotional method.
Apart from that, this can also be used in places like a museum where information which is needed and useful can be put in the form of a video. This would include a complete description such as the historic information about the item individually along with an audio commentary.
While there is a positive side to the patent, the negative side is also said to be that in order for the device to work, it has to have an infrared sensor. This can also result to the fact that while in an event or concert, the use of other devices which cannot be blocked may be used due to the fact that the minute they are in the venue, the recording or camera option will be disabled due to the infrared signals.