For those who are looking out for a way to convert a music file into various iTunes format, well here are a few things that can be done. This will not only help in converting the file to the desired extension, however it also allows the original file to be kept.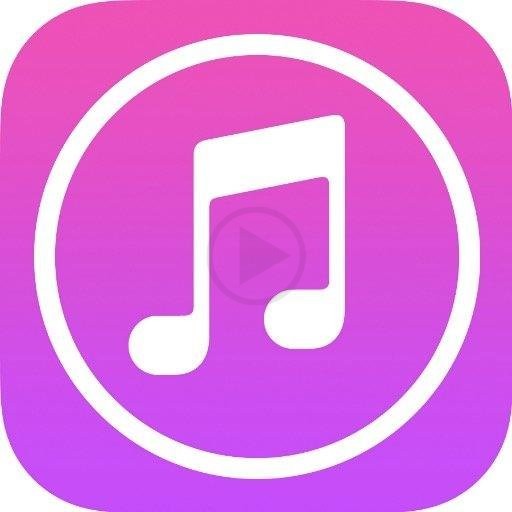 Be it uncompressed or compressed formats, these conversations will allow you to go ahead and get the desired extension and at the same time go ahead and also save up the disk space. WAV or AIFF are format which are examples of uncompressed files, file Apple Lossless Encoder and MP3 are said to be format extensions of compressed files.
If you have a song that is already in the library of iTunes and wish to convert it, then all you have to do is follow the steps mentioned below.
1. Firstly iTunes needs to be opened.
2. If you're using a Mac computer or Windows, then on the top at the menu bar, you will have the various options available. For Mac it is iTunes while for windows it is Edit and select the 'Preferences' option.
3. After that you need to go the tab that states General and select the option which is located at the window's lower section called Import settings.
4. Once that has been selected, then you need to choose the Import Using option and select the desired format for the song conversion.
5. In order to save the settings, you have to click on OK.
6. You can select the song/songs that are present in your library for the conversion process.
7. After that you have to go to the File menu and select the Convert option with the sub option of Create format version. If you are using the Apple Lossless Encoder, then there is an option to convert the file into that particular version also.
Once you have successfully converted the song/songs of your choice, the new format song will be located right after the original one in the library list.