GigSky is expanding in around 140 countries. Until last year the services was only present in 90 countries however after launching the Apple carrier services now the company is planning to launch their services in more than 140 countries now. The iPad users can now buy the services of the Apple SIM easily. They have the freedom to buy the services directly online now.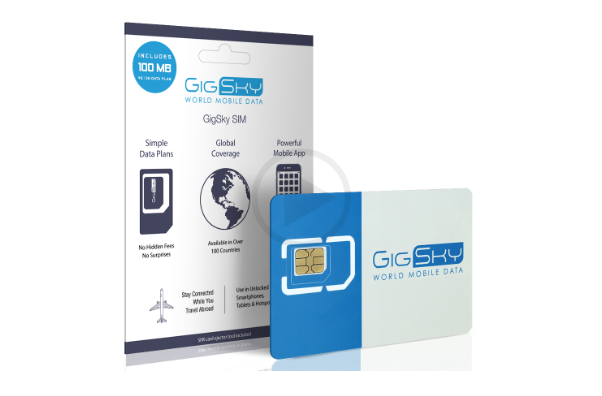 They can directly buy the services of the internet from the internet without even going to the store. The data plans being offered by the GigSky comes at no contract. Anyone can be buying the plans anytime and from anywhere. It is widely available all over the world now. Most of the plans are brought by the travellers who are always on international roaming. The data plans are slightly costlier. It may not come across as easily affordable for everyone. The plans being sold for the people going to UK and United states may have to pay $50 for a GB of the data and $15 for 100 MB of the data for the users.
The plan will expire after a month. The people who are using the Apple products like 9.7‐inch iPad Pro, 12.9‐inch iPad Pro, iPad Air 2, iPad mini 4 and iPad mini 3 may be easily able to find the plans in their system. For the ones who are not able to will have to find the SIM card of the GigSky to find more about their packages and the services.
The internet plan of GigSky is a lot helpful for those who like to travel very frequently. It is very difficult to find the internet plan which closely works as per their requirement. The international roaming also makes it costly affair to buy the internet plans directly from the service providers.