At one point or the other, we all have forgotten to take our purse or wallet/ when this happens, it can be really painful; especially if the banks are closed for the day. Without a wallet, you will find that there will be various challenges and problems that you will go through unless someone bails you out. Well keeping this in mind, Apple came up with the Apple Wallet concept which has become a life saver in a lot of ways.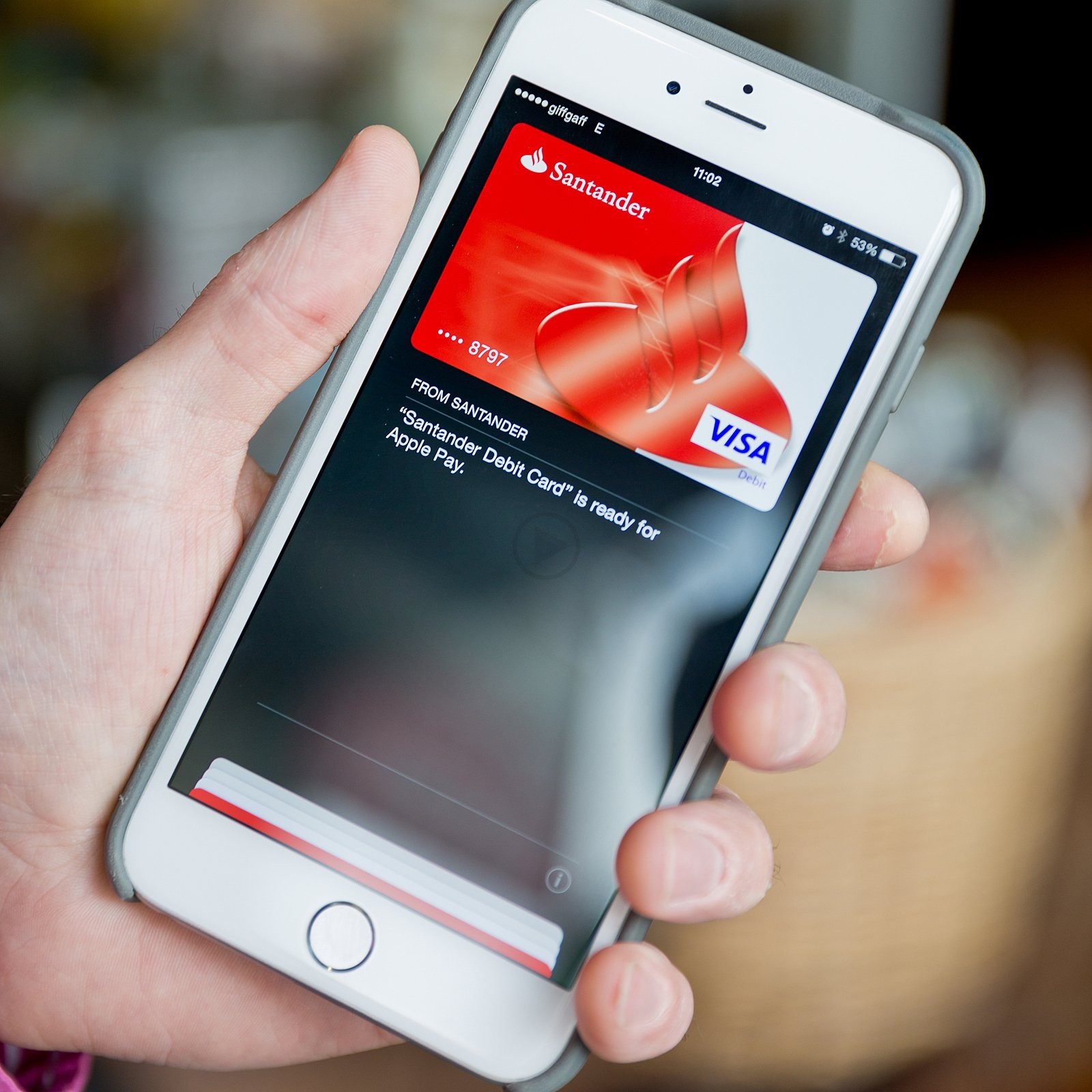 Now the Apple Wallet is slowly gaining its presence in various kinds of retail stores, restaurants and coffee shops and also helps to take care necessities like gas, groceries etc. Even public transportation services likes busses, trains and taxis are also slowly accepting the Apple wallet payment services in some parts of the world.
With the help of this service, you do not have to really rely on somebody for any kind of help. Like for example, if you want to catch a ride in a cab, well considering that now the contactless terminals are now available in them also you can easily pay up for your cab ride.
In a place like London, you can take advantage of the various places where the contactless terminals have been installed. There are still places that are yet to install the terminals. Even for example if you go to a bar which has the contactless payment terminal, then you can go ahead and use the Apple Wallet to make a payment for your bill without having to worry about anything. It is not just you Applet Wallet, however even the Apple Watch can be really useful in a lot of ways. Without any drama, nor having to worry about relying on anybody, everything can be taken care of just by using the Apple Pay service.