Apple is currently experimenting with their iCloud Mail or Notes. If you are currently experiencing some issues with iCloud Mail or Notes you are probably not alone. There are many users in the row who are also facing similar issues with their devices. Less than 1 percent of the users will not be able to send and receive mails as well as use notes too.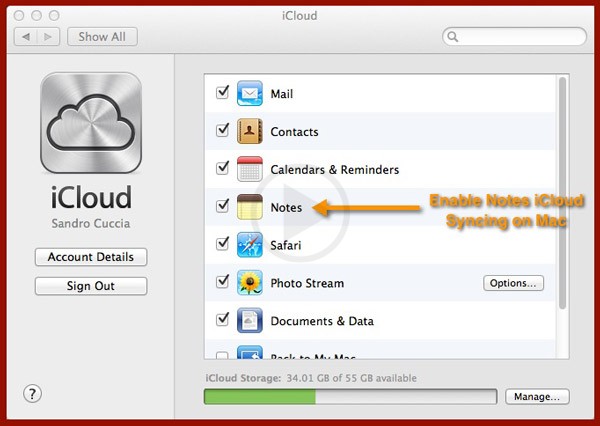 Apple has acknowledged the issue and says that typically all the users may not be facing similar issues with their problems. The issue is ongoing for 2 hours with the users and Apple says that not all the users will be facing the similar issue at the same time. Twitter has been flooded with tweets taking about the issues being flooded in the system of the Apple. The company is trying to build the corrective action plan and will be sooner be able to rectify the error.
Apple is doing a lot of round of experiments for their users. Apple has faced a lot of loss in the market and they feel that the only way to get back their lost reputation is to encourage consumers with their services. Apple is concentrating towards revamping their services and introducing a fresh round of new experience for their people. Apple has been voted as the top performing company among all others. The net value of the apple is twice as much as its nearest competitor which is Google. Apple should be continuing their dominant position in the market with their quality service delivery. Apple is not only focusing on the technology however also trying to build a system which is as promising as their hardware. You may never know the new strategy of the Apple could be helpful in covering their recent loss in the market. Apple is leaving no stone unturned for mapping their business goals with their consumers in the market.