Apple's display supplier Japan display is subsequently facing slowing sales in the market. Apple's iPhone may be using OLED technology for all the models in the future which may again ignite the growth for the company. Japan has faced heavy losses in display in the last year. They are roughly estimating that the net loss should of no lesser than 293.5 million US dollars or 31.8Billion Yen. If rumors are believed that Apple may be incorporating the OLED technology for the upcoming models in 2017 for their devices. Japan does not have any factory as such where they may be able to produce the low power display for the iPhone in mass.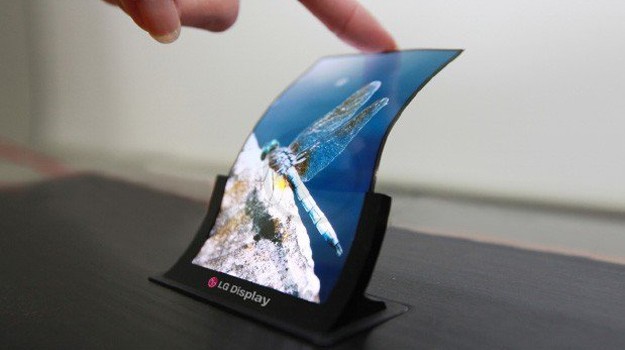 Apple has already adopted the OLED technology for their watches and sooner the technology can also be seen in their phone devices. Apple has been planning to move from the LCD display to the OLED display however Japan does not have separate arrangements which may allow them to produce in bulk and take care of the requirements of the company. On the other hand LG has already declared of making a separate LED plant and also ramping up their curved panel display by next year that is 2017.
OLED panels are known for better display and power savings by adding more life to the gadget.This si thee only reason why Apple is planning to completely come out of the LCD stock and start giving OLED display to their users. A better display means sharper images. This will be also very helpful in adding up more per unit sales for the company. Apple has been successfully able to add the OLED technology for their wearable technology however they are only bothered about their mainstream gadget which is iPhone now. The company is expecting to do fix the issue sooner.