Just because you have shot your videos with the iOS, it doesn't mean that it has to be boring. You can get all the help that you need with Apple's movie, this is an app that can make your videos and projects really interesting and add all the special effects on them that you would like to see. For those who have purchased their iOS devices since September 2013, the iMovie can be downloaded free, for the ones that were purchased prior to that, the download is available for $5.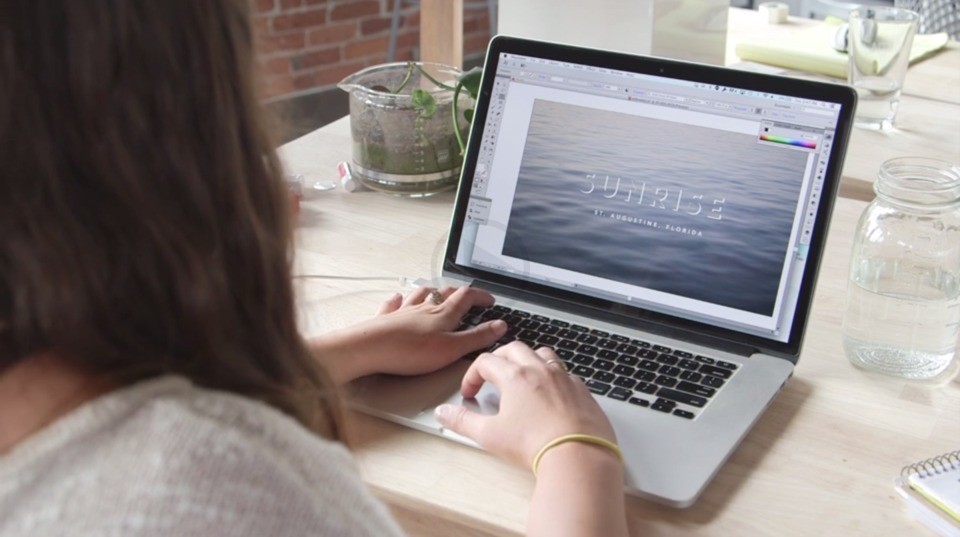 The first thing is that you should now your way around the app. This will help you to get to the process and how it works.
Once you get an idea of things are the next thing you can do is start a new project using the tab named Project.
You have the ability to add many videos to your project to make it interesting based on the kind of theme you are working on.
You can go ahead and snip your video using the video. This will not affect your original video.
You can drag the portion that you want and trim your videos this way.
Add in a few Titles to make your video or project more interesting.
You have the option to also go ahead and split your videos accordingly.
Adding a soundtrack can help to enhance the mood of your video.
The video filter allows you to make changes and add special effects also
To add some fun to your clips you have the ability to set the motion fast or slow.
You also have the option of creating a split screen, freeze your frame and do various kinds of
tricks that can make your video interesting. Once your video has been completed just the way you want it, you can go ahead and share or
export your video.