Apple revolutionized smartphones and then they started making amazing tablets. There was something about iPads; that was not found anywhere else. People had huge expectations from Apple, before the iPad Pro came out. The size is somewhat strange and it is neither too big nor too small. Apple has blended the positive aspects of two devices and the result has been fabulous. Laptop users stopped using their Macbooks and no difficulties were faced by them, Tim Cook sounded optimistic about this one and now we know, why he said that. Before launching products to compete with rival companies, Apple invests in research and extensive market survey.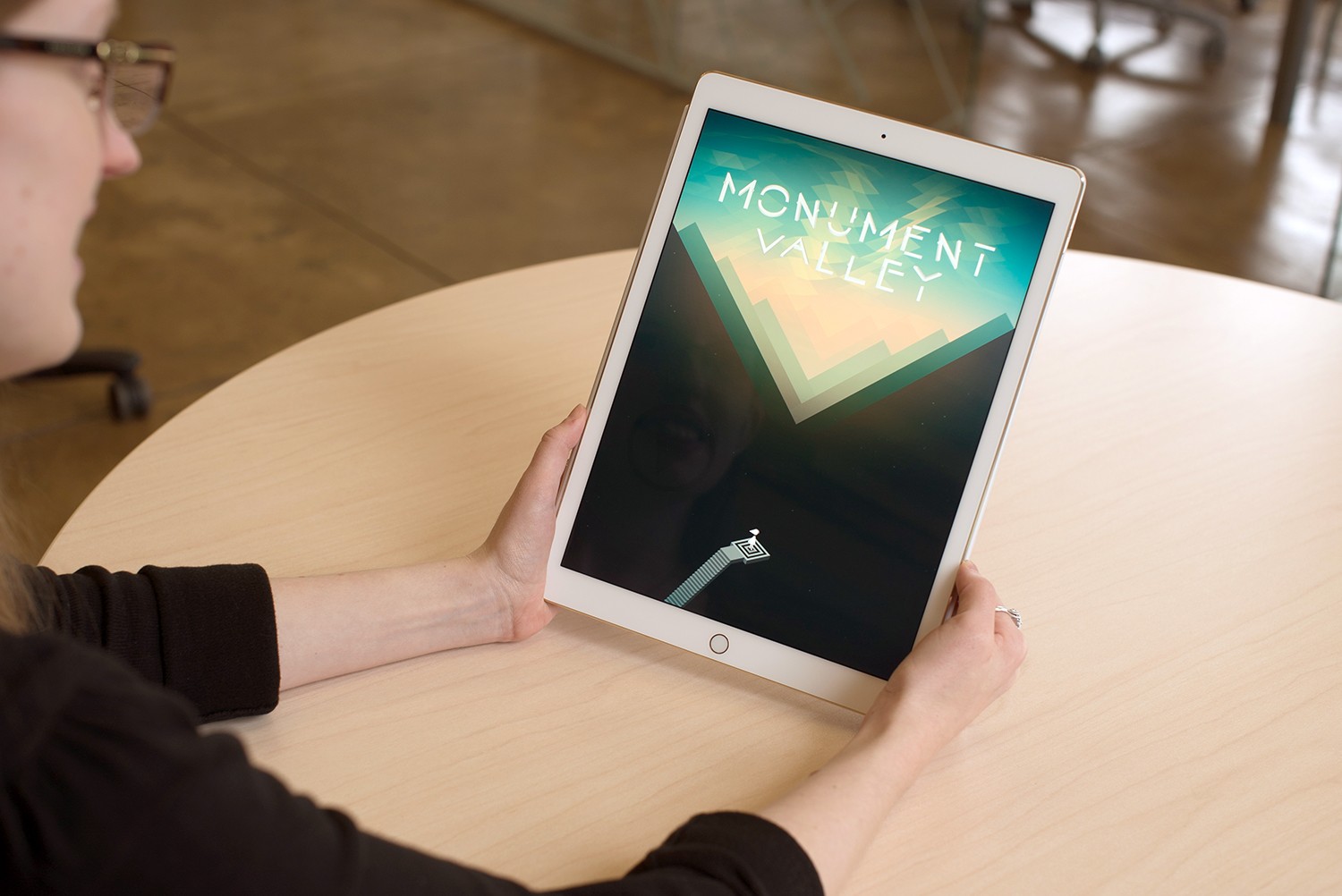 The multitasking aspect deserves special mention and in spite of its small size, there is no difference in performance. Different user classes are available and they review a product from a different angle. Some users have minimum requirements and when those requirements are fulfilled they are happy. Other users scrutinize the video quality, the gaming experience and camera quality. So the company's challenge is really tough here, they can't manufacture products which satisfies everyone. So Apple takes a universal approach here. The basic things are already there and if a particular user group wants an upgrade that is also made available.
The cost is more, but if they want more, they will not think about that. Anything related to pictures is simply magnificent and you will be very satisfied. Watch videos for hours and this device still doesn't heat up. Netflix lovers will be elated to know this. From every minute detail to the perfect audio quality, the speakers will blow your mind. They really stand apart and offer a stunning movie experience. But it is recommended that headphones should be used for listening audio tracks. Some apps have tiny interfaces and navigation becomes tough, but that is adjustable. Improved display, camera upgrade and superb accessories, it has everything.