Recently, a bug has been noticed on the newly released links of the new Apple iOS version 9.3. Although no accurate details are available, the main issue is that whenever the links of the iOS 9.3 is reached, it causes the machines to crash or hang. Apparently, it looks like the problem is occurring mainly due to certain apps developed by third party developers being present in the user's machine. Many have seen that when any unaffected iPad or iPhone is taken and the and a long press is done on the link used to upgrade the iOS to the newest version, the Safari app seems to crash or hang each time this is done.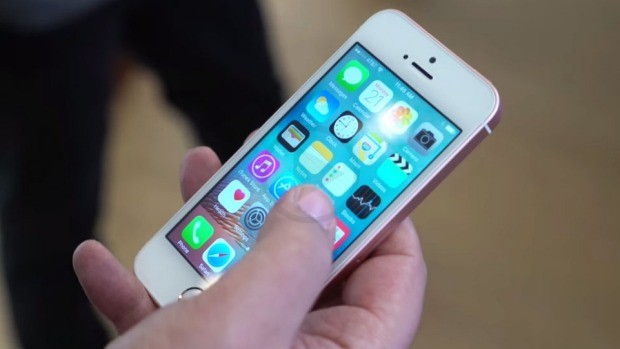 Moreover, this is not a onetime issue. As soon as it happens once, it keeps happening from time to time. Thus it is recommended for users who know about this and looking to try it to see the bug for themselves, please do not try it. The devices professionals had used to test the bug have shown prolonged effects of the problem and are still facing them. It is not only Safari which is being affected, or only the download link. Once the system is attacked by the bug, the users are having problems opening any kind of link with the help of Notes, Mails, Messages Safari and any other app. On clicking the links, the users are not being sent to the target website, but instead, the app in which they are working, crashes.
As of now, there are a huge number of reports about this bug on Apple helplines. As for the crash, no concrete reason has been offered by any tech expert or Apple. Till date, no solution for the bug has been released by Apple, nor are they commenting on the issue.