Couple few weeks back, word spread in the market that the jailbreak tool for the new iOS version 9.2 is available. In recent reports, it can be seen that the news in a farce and there is no jailbreak tool developed for iOS version 9.2. On the other hand, many users are being confused of the announcement of a jailbreak tool coming out for iOS version 9.3. The main team of hackers of PangGu, a china based team of hackers was the ones who actually created and provided with the jailbreak tools of the previous versions of iOS.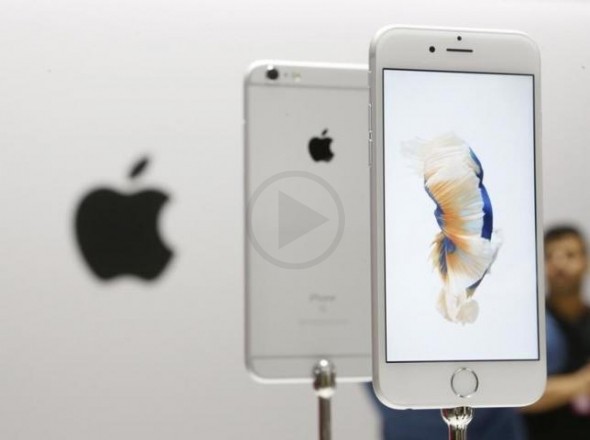 Now, with the false news of the jailbreak tool of iOS version 9.2 available, many users have upgraded their iOS 9.1 system to the new version. Now, they are stranded without a jailbreak tool, and the inability to downgrade to the previous version. The recent announcement from the team at PangGu stated that the users can safely upgrade to the iOS 9.2 version. This actually sends a suggestion to the users that the team at PangGu has actually developed the jailbreak tool for version 9.2 but has not released it. On the other hand, nothing can be said as the team at PangGu has made no such claims.
The act of developing jailbreaking tools for iOS devices is something that is not actually supported by the people who are ardent pure followers of Apple and their products. On the other hand, no legal action can be taken against the hackers or the teams of hackers creating jailbreaking tools as they have the United States Copyright Office in their favor. According to the office, is a team is creating software which changes the basic limitations kept in the devices produced by the manufacturers, it is not against the law.