After the first two releases of Apple OS X, users are eagerly waiting for the third version OS X 10.11.4. The good news is that this version has been developed and is now in its testing phase. Moreover, general public can have a glance at the system as the Mac App Store Updates section holds the latest previews made by the developers.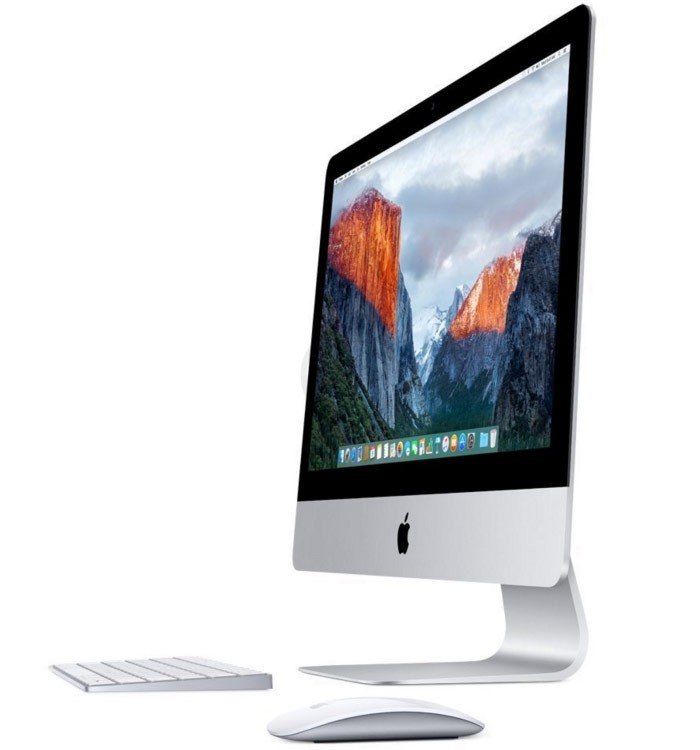 The previous versions have been modified and new features that have been added to them are:
∙ Now, live photos taken on the iPhone 6s and the iPhone 6s Plus can be viewed and
shared instantly on the Mac.
∙ The Notes section can now be password protected.
On the other hand , the various features which will present in the new OS X is still not out in the open, but will be released soon, along with the actual date of release. In the present version, i.e. , the OS X El Capitan, 10.11.3 version, the sharing and viewing of the live images is only possible for still images and not videos, since the video and audio elements are not supported by the system. The OS X 10.11.4 will look to work on it and provide with a better Live Photo Messaging system.
The OS X El Capitan, 10.11.3 version previously allowed added formatting features on the Notes app a few months back. The newer OS X 10.11.4 version provides with the password protection feature to the Notes app. This feature can only be used if the user has an iOS 9.3 Beta version on their iPads and iPhones, since these are the version which supports the syncing function. If the Beta version is not used, the password protected notes will not appear on any of the older platforms.
Early January saw the very first Beta developed, and is said to be in testing mode till the upcoming Apple event scheduled for March 15th. On the other hand, the 10.11.4 version has been released for public testing.