Suppliers refused to agree with Trump on these dangerous things, they are worried about their future. The President will not hear anything, he will deliver his promises. The impractical decisions are creating major problems now; a major deadlock is being formed. US jobs will be formed, but the cost can be terrible. Trump's challenge is big; he is testing the common practices. Apple will never ignore USA, they just have other plans. No government challenged the tech company in this way.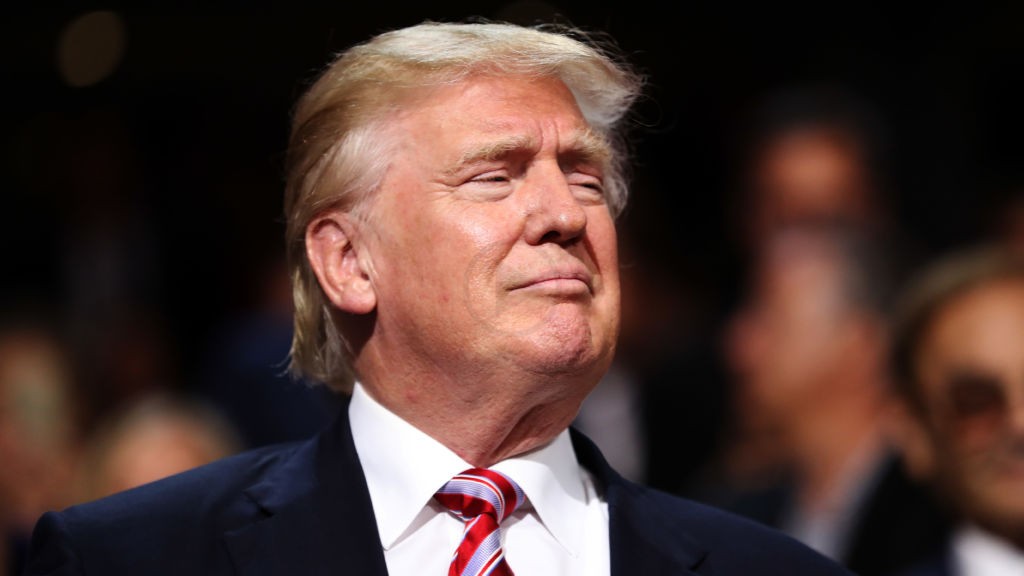 Campaign promises are different; people say whatever they feel like. Apple knows the  backdoors very well; they avoid taxes and other payments. Other countries don't take the excess taxes; it puts Apple in a very comfortable position. Trump gave them a suggestion; the machines should be manufactured here. It will not only create jobs in this amazing nation, it will boost local industries too. Apple can't agree with that, their personal agendas will go out of the window. The employee accumulation rate in China is enviable; they have created that after some hard work. Trump can't rule this out, he wants American development. John Dulchinos will provide a solution to Cook; he is considering other viable options. The pressure from Donald will be constant, he will not compromise.
Impractical decisions will put him in trouble; he can't push this theory very far. Tim explored a different part of this problem. This CEO only understands skills; he needs them to build a good product. USA's workers are not in that level, they don't have professional skills. It is so poor that their training team can't build these skills. Suppliers will back out, if things become impossible. Jabil Circuit needed to increase their production and they required quick manpower. China happily supplied 35,000 workers and everything became smooth. The government can't argue with certain things, they have to understand the situation.