In its efforts for the expansion of providing users with various health services, the co Founder of Flipboard Evan Doll has been rehired by Apple. AS per the recent update on his LinkedIn profile, Doll stated that he will be part of the company's department for health software. For the health software engineering department, Doll has been hired as the Director of the department.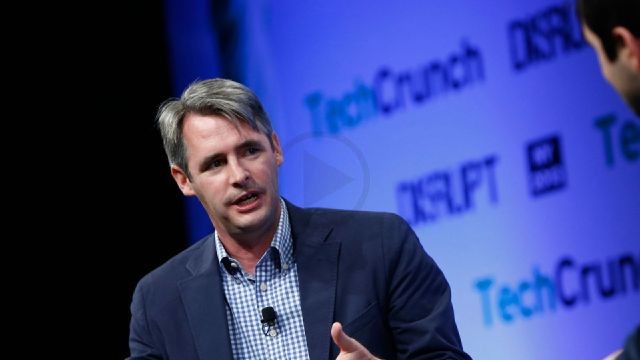 Initially Doll was a software engineer for Apple between 2003 and 2009, he first started as a software engineer for pro applications, later on, he then focused on the development of the iPhone operating system. After the launch of the App Store in 2009, he left the company and became the co founder of Flipboard which is a news app that is popular.
Apple had introduced along with the iOS9 a news app of their own, the response had been given by Flipboard very quickly where in with its own apps and services, and there were a lot of similarities. Mike McCue, the CEO of Flipboard intended to keep the relationship which is amicable with Apple. Though the situation was not a winner takes all one. Nevertheless, last September marked the month when Doll had left Flipboard.
In the recent years, for the health and fitness font, Apple has hired a lot of people apart from Doll on this front. It was also seen that there was a multitude hiring process in 2014 by Apple for people who were part of the field of medical sensors. During the same time, even Nike engineers behind Fuel Band who were said to be the keys had been hired by them. This included Jay Blahnik, the fitness expert and developer of Fuel Band of Nike. Along with that to help in focusing on the product testing and FDA approvals, the company even went ahead and hired one employee on that front.