In the month of April, 2015, the official release of the original Apple watch marked the first step that the company made to come up with wearable options. Every since then, there have been various color and band options that has been introduced by the company, however there has been no fully refreshed decide that was released. Well it seems to be that finally now Apple is considering the upgrade of the Apple Watch. There are also plans to update the present models that are there in the market.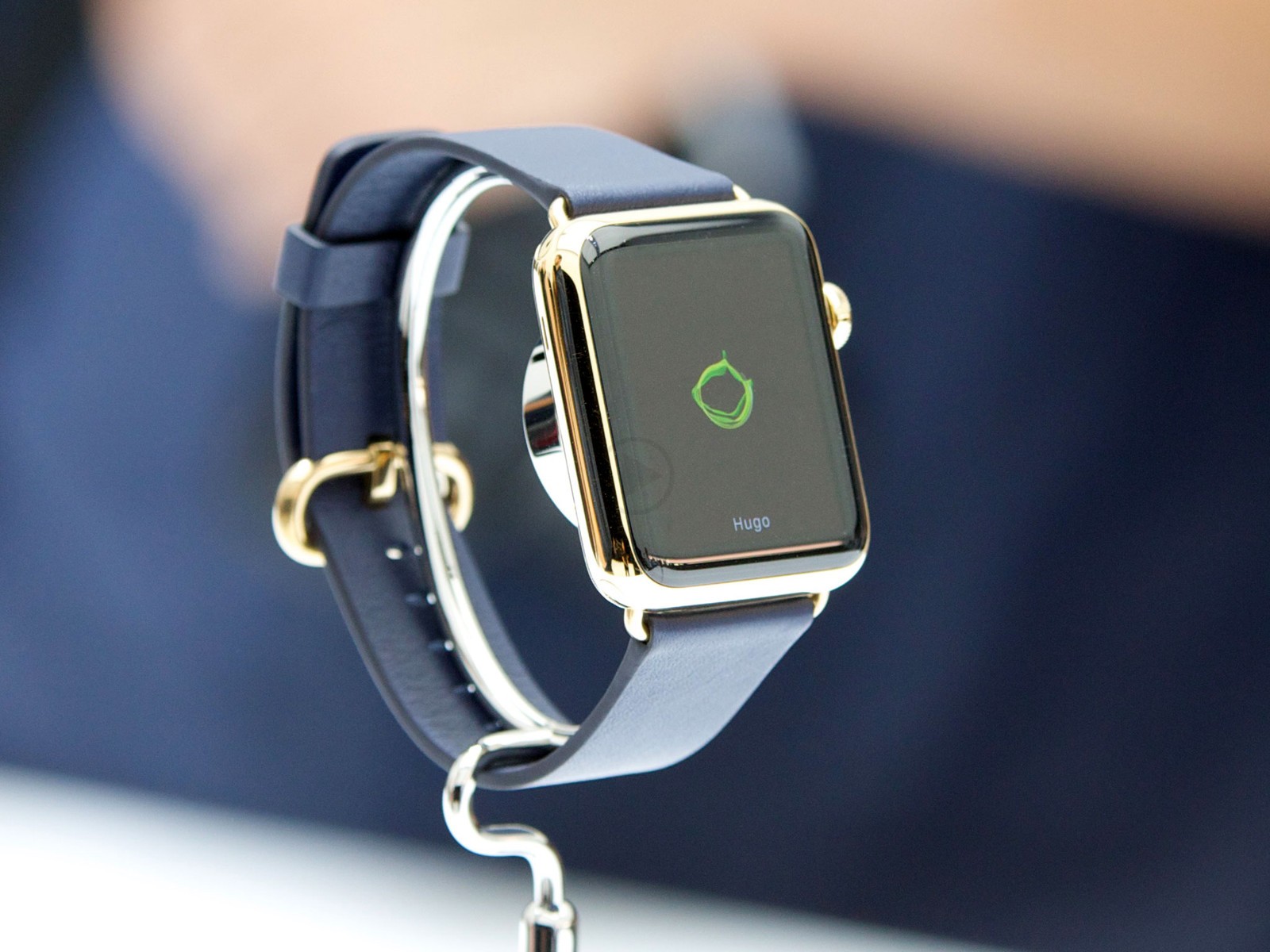 In the official website of Apple, a lot of customers may have noticed that there are a few models of the Apple Watch that has been marked as Sold out, however in a few retail locations, these models may be available. Even the latest introduction of the option of Nylon bands have also been listed under this category.
On the other hand, on the website of the company, you will find the in stock options for the models that come with the 38mm stainless steel tire, however there is a 4-6 week backorder for a few of the 42mm option. When you look at the Hermes variants, the bands that are big sized are said to also have been sold out along with a few options that are medium and small sized. If you are looking for something on this front, you can surely try the retail stores of Apple where they may be available.
It seems to be that presently, it does not look like the company has any plans to replenish their stock of the variants of Apple watch. Over the past few months, there have been various kinds of rumours that have been hitting headlines pertaining to the Apple watch 2 which includes features like GPS, better waterproofing and internals which are faster.