For the plans pertaining to the data center of Apple in Ireland, the ride has not been easy. Well it seems to be that the approval by the local planning body has been granted however there have been a few conditions that have been placed. Around 18 months back, the first announcement was made by Apple about the plans for the data center which is said to be around $950M. The whole aim of the data center was to provide the European customers better connectivity for their services online.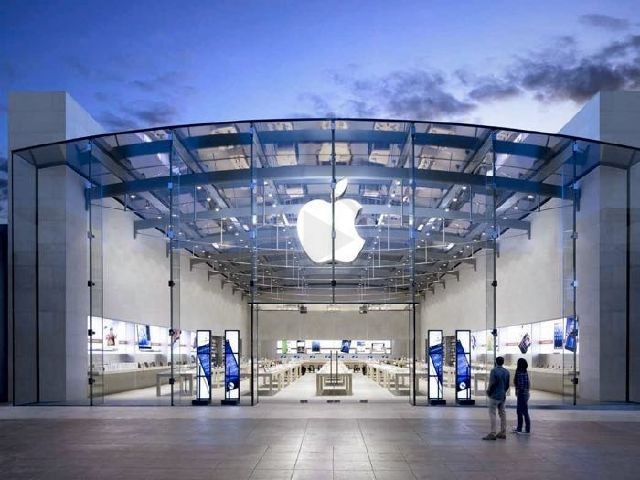 For the facility, the permission had been granted earlier due to this, everything seemed to be right on track. However, on environmental grounds, there was an appeal that was lodged even though it was mentioned that renewable energy would be used for powering the center.
There were 5 concerns that were raised by An Bord Pleanála which is the planning body. In May, the reply had been given by the company, which was presently being scrutinized by an inspector. It is said that after the inspector's recommendation is submitted, a decision would be taken. Well it seems like the go ahead has finally been given by the An Bord Pleanála for the associated electrical substation and data center. Further on, it was also stated that the conditions had been revised.
Another point that had been highlighted was the application that Apple had given separately in order for the permission to be given to construct the electric substation of 220kV. This was submitted on the 12th February, 2016. In 10th August, 2016 the board had considered this case also. The proposed development was being reviewed by the board for which the decision was to give the approval for it along with a few conditions that had been additionally imposed by the board.