Samsung Electronics which is said to be the largest supplier of components for Apple has come under investigation. The reason behind that is due to the fact that there is some kind of evidence which shows that critical information had been withheld by the company pertaining to the toxic chemicals that employees who work in the factories are exposed to.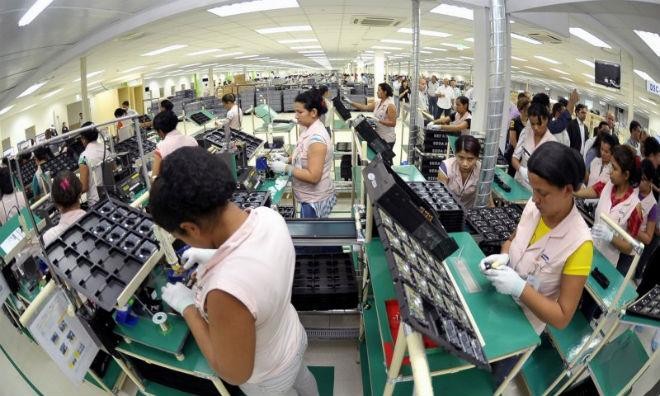 It had been documented that there were reports of more than 200 cases of former employees of Samsung who have developed serious illness while they were working with the LCD and semiconductor factories.
These employees have developed various kinds of diseases like multiple sclerosis, lymphoma, lupus, leukaemia and are between their 20s and 30s. It has also been seen that there has been a death count of 76 employees. What is worse is that the workers who have been poisoned cannot even get compensation as the government of South Korea does not have one that is related to occupational diseases. Apart from that, it is also believed that Samsung was also allowed to withhold any information on this front from the employees.
It is said that in order to keep silent, one of the workers who was aged 22 years had been given 1 billion before her death due to leukaemia. Another employee's eyesight has been lost after she developed multiple sclerosis. As per what is known, none of the employees had known the kind of chemicals that they were dealing with and also did not know the replications of being around with them so that preventive and precautionary measures could be taken. Apart from that, there has also been an incident wherein breast cancer was developed by another chip worker and had also gone ahead and informed Samsung about the same. It is believed that uninformed kids had been brought by the company and used as cups which were disposable.