Some really useful insight was provided by FastCo's piece which was based on the various interviews that were conducted which featured Craig Federighi and Eddy Cue the SVP's of Apple and even Tim Cook the company's CEO. The decision was taken by Apple pertaining to offering the iOS's beta program for the public. One such example was a response that was direct which was given to the Maps debacle.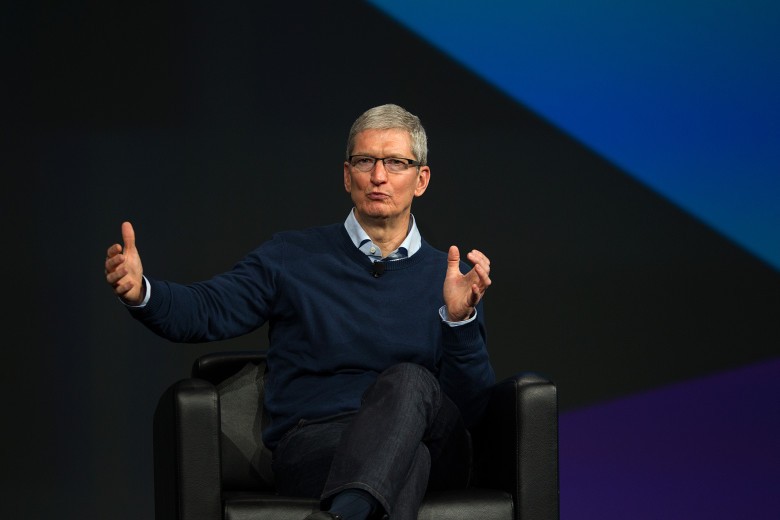 When telling about the Maps app, the company admitted that it was a lot difficult than what they had anticipated. Eddy Cue also went on to state on record, that it was due to this difficulty that they faced which even led to the company thinking about launched the iOS beta program for the public. This would also help in the identification of more bugs before it was released.
Cue also had something to say about those who had been criticizing the company in regards to the fact that they felt the company lacked innovation ever since the charge was taken by Steve jobs. For that he stated the misconception that had a lot of people thinking that a breakthrough had been delivered during the time Jobs was in charge, however the fact of the matter was that it was the development of the products that were being offered happened over a certain time frame.
He also added that a lot of the innovation is incremental and there is a gradual increase in the software and hardware's functionality. As far as the CEO's reply pertaining to the stories that were out in the market, Time cook stated that he was really not worried about it; he went on to say that since he knew the truth it did not bother him. He also added that the company never states that they were perfect; however they did state that they try to work towards it and there were times when they fell short.