Apple did a terrible mistake this year; they can lose some customers for this. In October, most customers got their iPhone; but it was faulty. The AirPods never came and this reduced its functionality. They can use this costly phone for other purposes, but this glitch is frustrating.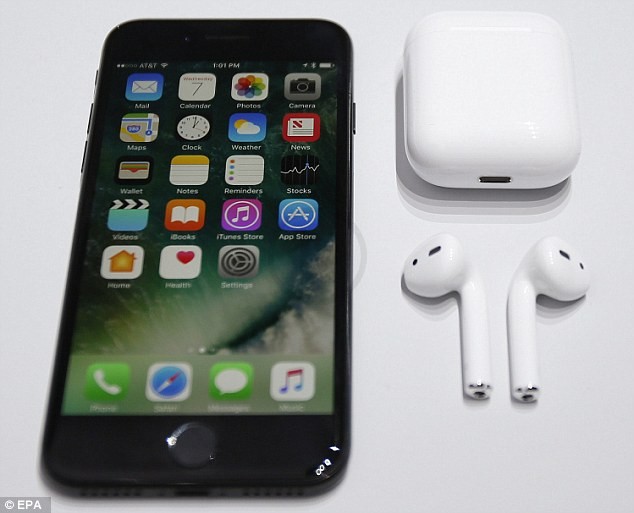 Apple was courageous, but users were not ready. They want the jack, it was much simple. The change is hard to digest, six weeks passed away already. Users have to adapt in a different way, they are facing the daily problems. Apple's recent accessories are strange; some devices were really not needed.
No one knows what motivated Apple, but they hate this change. The device became water- resistant now; jacks were a hindrance to this. Wireless technology can't be implemented in just one day, it slowly touches devices. Apple has warned about other design changes, future iPhones will be bolder. Some users understood Apple's point, but the majority rejected it. Size changes are normal, big things can't be done instantaneously. Apple should have prepared the users for this; they didn't offer a secondary option. Water-resistance is needed, but it is not mandatory. This can't be the main selling point of a device; users know how to protect their phones.
Wireless earbuds are hard to maintain, keeping them is a nightmare. AirPods are convenient, flexible and portable. It can be used during workouts, jogging, normal walking, etc. BeatsX is another lucrative alternative, it has powerful features too. The advanced W1 chip is inside this earbud and the battery life is pretty solid. It goes inside easily and fits really well, the recharging happens quickly too. The delay is making some users furious, they are totally clueless. These people really want to use Apple's innovation, but the waiting period is just too long. Wireless  has to work, the plan can backfire too.