The venture Apple Pay was began by Apple in 2014 with support from a few banks in USA but slowly and steadily it gained prominence and expanded its supporting base and stretched to UK, Australia, Canada, Switzerland, France, Singapore, Hong Kong and Mainland China.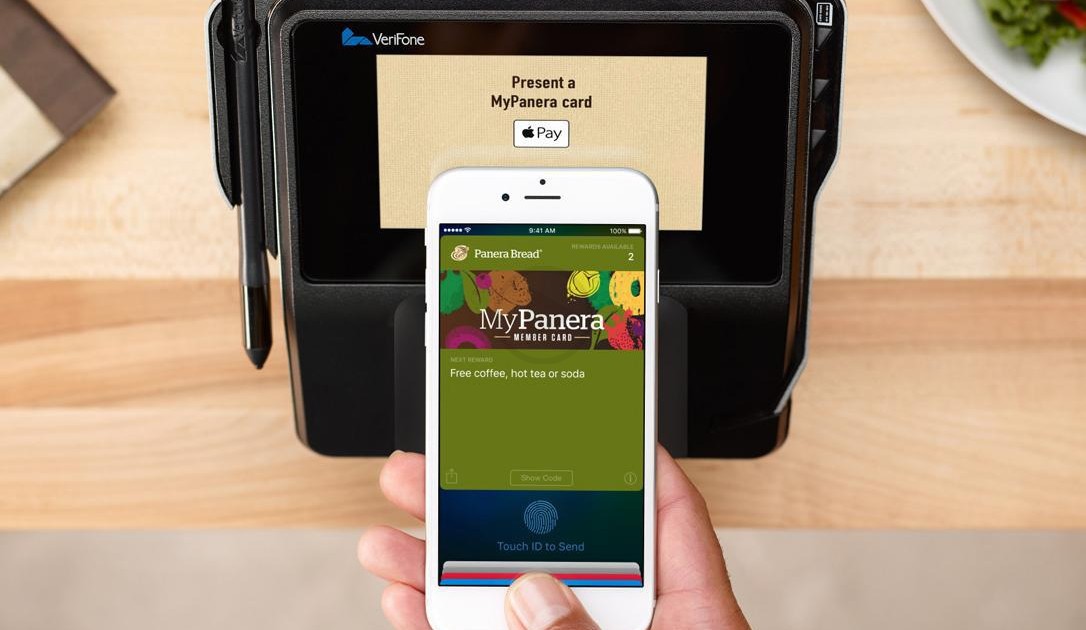 Presently, some more partners gave nod to Apple Pay and offered their hands which mean more card options for the people of Canada.
Apple Pay's New Partner
In Canada, three options became available: Scotiabank Visa Prepaid Cards, President's Choice and Tangerine. The last two are MasterCard credit cards.
In USA, the list is however a bit large and goes like this: Wildfire Credit Union, West Virginia Central Credit Union, Vons Credit Union, Visions Federal Credit Union, Trustco Bank, Thrivent Federal Credit Union, Unify Financial Credit Union, The Tennessee Credit Union, Security Bank of Kansas City, Novation Credit Union, Northmark Bank, Metairie Bank, Grand Bank of Texas, First National Bank of Clarksdale, First National Bank & Trust, First Federal Yamhill County, 1st Summit Bank, Elevations Credit Union, 1st Mariner Bank, Bronco Federal Credit Union, Athens State Bank, Consolidated Federal Credit Union, Tech Credit Union. So now, the customers of these banks can avail the facilities of Apple Pay.
Paths of using Pay
The feature Apple Pay can be found in all the variations of iPhone 6, Apple Watch, iPad Air 2, iPad Pro, iPad Mini 4 and also in iPhone SE which is new in the market. Using these devices, one can purchase anything via Apple Pay from the apps and stores those support it. Apple Store, Whole Foods, Best Buy, Subway, Walgreens, Macdonald etc. all accepts Apple Pay. Very soon MacOS and iOS users can buy through Apple Pay via Safari on web. Activating the app is very easy, one just needs to go the Wallet app in iPhone and follow.