The official earnings of the Q3 2016 has been disclosed by Apple where in it was reported that from the quarter that ended in June, the company made a profit of $7.8 and in revenue it was $42.4. The official results of the financial numbers was posted where in apart from the above mentioned numbers, the per diluted share that was reported was $1.42. From the quarter, the breakdown of the sales made from the Mac, iPad and iPhone given by Apple are mentioned below.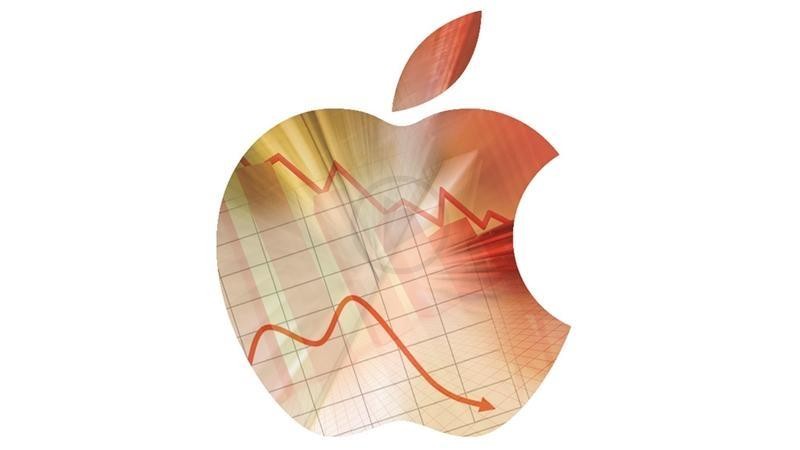 For Mac, the number of units that were sold was 4.2 million, the number of iPad units was 9.9 million and for the iPhone, the units were 40.4 million. Tim Cook, the CEO of Apple in a statement stated that the company was pleased to have reported the results of the third quarter reflected a business performance and customer demand that was much stronger, during the beginning of the quarter, the performance that had been anticipated by the company was a lot different than what the results were.
He even went on to say that the company was also thrilled since the company say the success of the iPhone SE launch. He ended the note by saying that the company was also thrilled to see the response that was given by developers and customers pertaining to the services and software that had been previewed this June during the WWDC.
Luca Maestri, the CFO of Apple also contributed his take wherein he stated that the revenue of the App Store was said to be the highest while the year over year of the service business was said to be 19%. Even the company saw a growth in the installed base as well as hit an all time record in the transacting customers. Through dividends and share repurchases, the company managed to return back to the investors over $13 billion.