Apple Pay extended its hegemony over Europe after an official launch of itself in the French soil. And with this launch, it enjoyed great support from various corner of France and seeing this, USA also decided to be a little lenient and so it appointed forty more banks to support this service.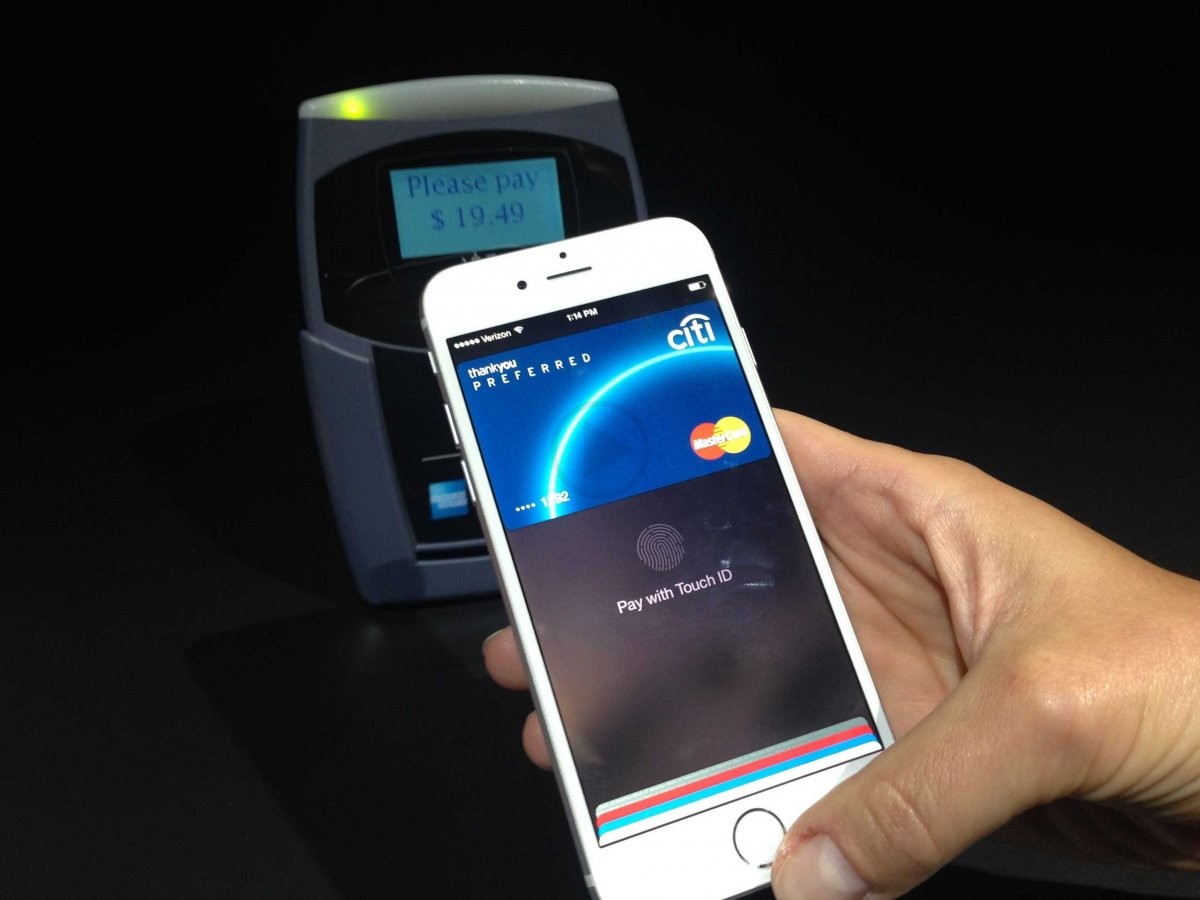 Undoubtedly, the step was quite applaud-able and will surely boost up the Apple Pay service. In France, debit, credit, master, visa etc. all types of cards are now supported by Caisse d'Epargne, Banque Populaire, Ticket Restaurant etc. So, after this, the American step was quite needed.
Support story
This mobile payment app, Apple Pay is supported in all the iOS and Apple devices, even in watches so it is quite a convenient mode of payment which will reduce the stress. It is very easy to install and handle. Just a few clicks and instructions and you are ready to use the app.
The Banks
Now, let us look at the names of the forty banks that were selected for this purpose. Verity Credit Union, United Community Bank (GA, IL), Texas Tech Credit Union, Valley Federal Credit Union, South Bay Credit Union, Solvay Bank, Seaside National Bank & Trust, Resource Bank, Security Bank, Sandia Laboratory Credit Union, Prospectors Federal Credit Union, Proponent Federal Credit Union, ProFed Federal Credit Union, Platte Valley Bank of Missouri, Progress Bank, etc. are some of the prominent banks.
Apart from these are Premier Community Credit Union, Patriot Bank, Montecito Bank & Trust, Phelps County Bank, North Shore Bank of Commerce, Minnco Credit Union, Marine Bank, IC Federal Credit Union, Mass Bay Credit Union, Lee Bank, Heartland Credit Union, Greater KC Public Safety Credit Union, Freedom National Bank, Guardian Credit Union, Gates Banking and Trust Company, Ardent Credit Union, Carolina Collegiate Federal Credit Union, Bank of Jackson, Bank of Crockett, First Federal Bank of Wisconsin, Collins Community Credit Union and a few more.