This year had many highs and lows, Wall Street is disappointed again. Apple's stocks are again going down; nothing can pull the company up. Investors are now disgruntled, they wanted more money from this quarter. Apple needed to press harder; their efforts were just not good enough. The only hope now is iPhone sales; they can't rely too much on that. The bad news in Q3 can become worse in Q4, things are extremely serious. The dividend is increasing; strong markets are producing disappointing results. Some investors will move out, they will not waste their money in the wrong company.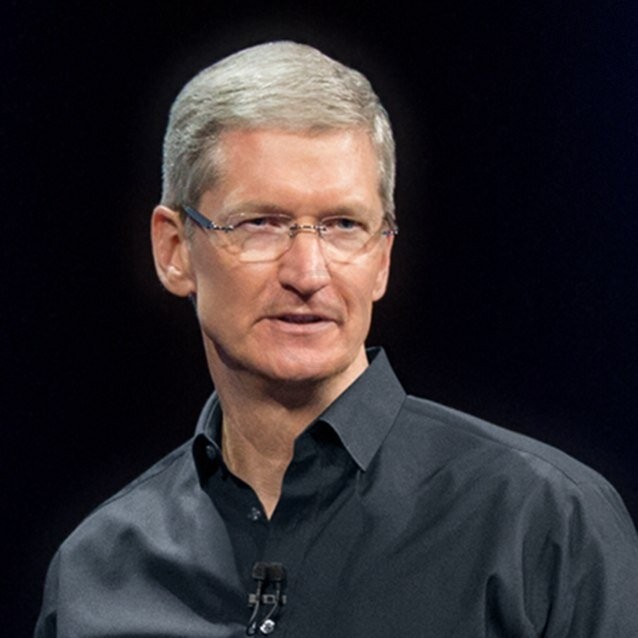 In September, they thought about organizing the earnings conference in October. The terrible figures forced them to do it earlier, the conflicts are clearly visible. They will primarily highlight the "good parts"; tides can turn in late 2016. Apple has changed dates before, executives are used to that. During the time of Q2, one special event forced some changes. Apple ever mentions these things clearly, a vague idea is formed. The company has not peaked, previous performances were way better. Some financial aspects of iPhone 7 will be presented; investors will get a very clear idea. Weekend numbers were also not provided, supply constraints troubled them.
The pressure on Tim Cook is increasing constantly, he is not Steve Jobs. He has to compete with himself and take the company to an advantageous position, numbers talk loudly. Some markets were not touched; huge sales can be generated from them as well. This will give a basic picture; the developments will be done on this. If the growth is slow, it can't be changed later. The figures are not bad, but Apple has different standards. The company always did amazing things; investors can't expect them to be average suddenly. Pricing power is also vital, they may cut prices soon.