The Mac sales latest numbers has been revealed by IDC which is a firm that deals with market research. It was seen that during the 2nd quarter, the year over year numbers declined from 4.8 million to 4.4 million during the period of the year ago. Even if you look at the rank of worldwide shipments, ASUS took the lead while Apple finished as the 5th largest vendor for PC's. Through late June, the market share was 7.1% for this year, while in 2015's 2nd quarter, Apple stood at a share of 7.4%.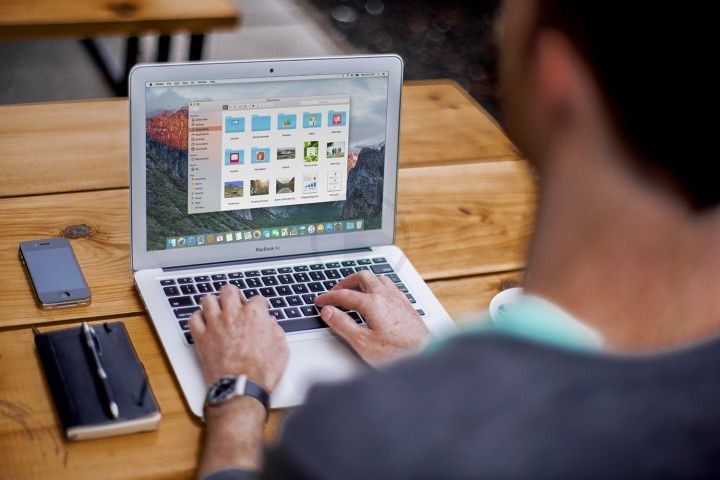 Well the possibility of why there is a decline could be due to the increase in competition and the seasonal fluctuations. Along with that, there is also the impatient wait of many prospective buyers who are waiting for the next gen of MacBook Pro to be released or even for Macs that are refreshed by the company.
It has been quite some time now that the MacBook Pro has been updated by the company, there are hopes die to the rumours that have been floating around about the fact that the company is finally going to redesign the MacBook Pro during the 2nd half of 2016 with the Thunderbolt 2 with USB -C and Skylake processors which are said to be faster. It has also been stated that the model which will be at the top if the line would have the latest AMD's 400 series Polaris graphics chips.
Ming-Cho Kuo, an analyst with KGI Securities stated that during the last quarter of the year  which ends in December, the company plans to launch two lighter and thinner MacBook Pro Models of 13″ and 15″. It is also believed that the new OLED Touch bar would be featured in the upcoming models which will be just above the keyboard. Along with that, the metal injection moulding would be used for the hinges and even the Touch ID would be featured.