Digitimes latest story covered about the fact that for the Apple Watch, it may just be that the company has plans to move away from the technology of the OLED screen however, on the other hand, the upcoming iPhone 8 will adopt the OLED technology while the use of LCD would be continued with the iPhone 7. Of the sources of the supply chain stated the for Apple Watch's panels, the company is developing panels which are Micro LED.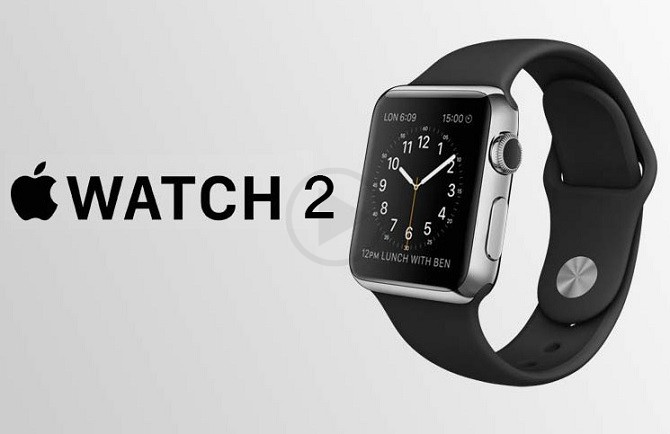 The debut of these panels is said to be late in 2017, however, it is yet to be known as to why the company is making the move from the OLED technology from its wearable products while coming up with iPhone flagships that will have it. IT could be considered that the report which Digitimes released may be with a little skepticism. This is considering that when it comes to the accuracy factor, they have a mixed track record.
In comparison to the LCD technology, the Micro LED is said to be a display technology which is a low powered one, however terms of brightness levels and color gamut, the Micro LED is said to be better. Since the need of backlights are not required, in comparison to the LCD screens, the Micro LED screens are said to be a lot more efficient in terms of battery, this also gives the liberty of having thinner ones.
There is also word that in comparison to the OLED technology which is currently being used, the production of the panels of Micro LED is said to be more expensive. In 2014, a company that was specialized in the development of Micro LED, LuxVue Technology had been acquired by Apple quietly. Two years down the line, it seems to be that the use of the components that are found in shipping products is being used by the company on a very serious note.