All the apps that are in the various categories of the App store is said to be eligible to provide the subscription based on auto renewal. After the first year, in the qualifying subscription front, more revenue will be given to the Developers, also included with the flexibility of pricing and various other things.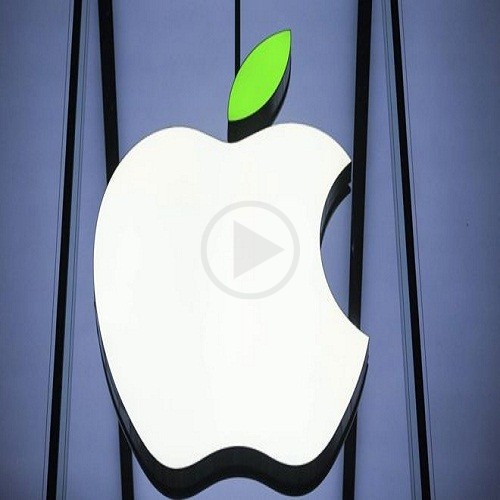 You can get a chance to get to know the various enhancements that are present and how the subscription based on auto renewable can be beneficial for your app.
Eligibility of the App categories
All the apps that are available under the different categories will be eligible to offer subscriptions that can be renewed automatically. This can be done in the form on a purchase made within the app. Users can not only get the benefit of accessing that app that they love, however can also gain access to the various tools that can be used towards the management of their subscriptions and various purchase.
This also gives developers a chance to come up with a business model that is said to be powerful; however it may not be appropriate for every app. The Auto renewable facility will be better with that app that provides a value that is ongoing in terms of content or features that is updated regularly. Certain utility a[s ole basic calculators, currency converters or even flashlights may be something that a customer may not want to pay for. This is the reason why, it essential for developers to ensure that they go ahead and decide what kind of charges would be applicable based on the app that they are working on.
Further details will be provided over a due course of time, however it is really important that the main point which has to be keep in mind is the fact that if the auto renewal service is going to be present, the app should come up with constant features and changes to make it worth.