Samsung which is a known display manufacturer and smartphone maker in 2017 are planning to launch two smartphone's that have an OLED display which is bendable. As per those who are familiar with the smartphone developments, have stated that it would be unveiled during the first quarter of 2017. They will come in different sized which is similar to Apple's iPhone 6s and 6s Plus.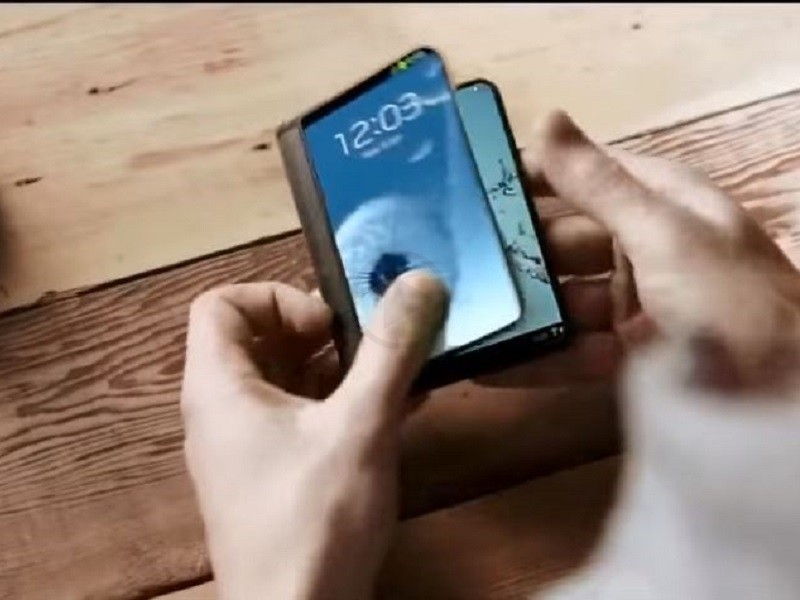 It is said that the screen size of one of the phones is said to be 5″/ this can be used as a handset that is normally used. The other one is said to be around 8″ which is similar to a tablet size. It is said that the one which is smaller in size is said to be just like the 5″ smartphone. In order to fit it into pockets and bags it can be folded into half just like a cosmetic compact. Seoul's IBK Securities Co's analyst, Lee Seung Woo stated that if Samsung comes up with an user interface that can suit screens which are bendable, then this can be a game changer for the company.
This is a scenario that could happen probably next year, it seems to be that the biggest obstacle has been resolved and that is to make plastic which is durable and transparent. This has been codenamed as Project Valley, it is also believed that the new flagship devices will not be the bendable smartphone's of Samsung. It is also believed that more experiments are being conducted by the company so that they can get to know the kind of response users would give in regards to screens which are bendable. Due to this, it is believed that the new handsets will not come under the S Line of Samsung's Galaxy model that is presently running, however will come as entries that have a new smartphone collection.