If you know of someone who overspends or if you also overspend, then there is something that can control this for you. Intelligent Environment is a company that has come up with a wristband which zaps 255 volts electric shock on the person who is wearing the band. This announcement was made by the company around 18 months back. As it was explained by BBC, the band is triggered when the bank balance of the person drops down to a particular amount. The statement reads that if the person's account balance goes below the limit that is agreed upon, the band it triggered. This band can also be used as a smart meter to help save your energy bills if you are low on funds.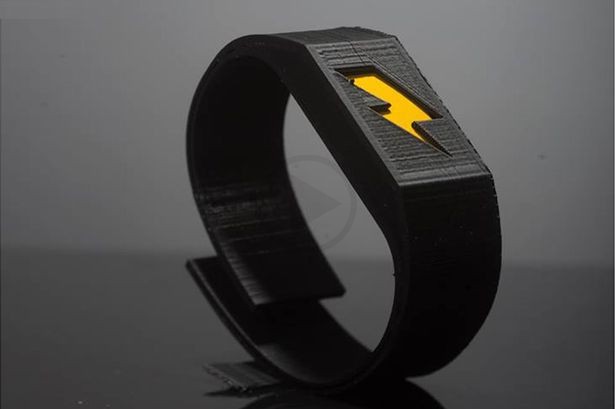 It was recently noted by Zac that a lot of the home products that claim to be smart are not actually smart. A lot of them just go ahead and turn a person's iPhone into a remote control. While it is not wrong to have your iPhone controlling everything, it can be said that this can be something that Hi‐tech but can't be defined as smart. While the examples that was used by Pavlock may not seem to be relevant however if you look at the concept of this gadget, there is a lot more to it. The technology in the band is truly something that is smart and should be able to anticipate the needs of the person instead of just wanting the user to program the rules.
There are hopes that the technology should learn from the behaviour of the user as well as draw a connection with the information that is available about what the person has done for themselves and accordingly perform. The whole concept of helping out to ensure that our bills stay within a particular budget or that we do not overspend is something that can truly be termed as smart.