For a few months now, Apple has been releasing upgrades for many of its patented software across all of its operating systems, including watchOS, iOS and Mac. One of the latest software they have released an update for ios iTunes. The new version of iTunes has been released by Apple recently, version 12.4, which promises better navigation and a much easier user interface. The latest iTunes 12.4 version brings in all the changes it was rumoured to have as per the reports that came out a few weeks ago.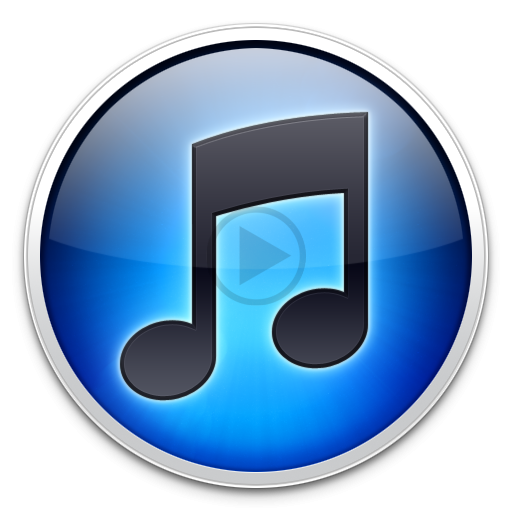 The newest version of iTunes is said to have changed its user interface in such a way that the users will now find it much easier to navigate through the app and toggle between each of its contents much more smoothly. The very first feature which will attract users is the easy toggling feature among the various contents of iTunes. With the upgrade, users can now move between TV shows, Movies, Music and the other contents faster. Moreover, iTunes has included a sidebar which will allow the user to navigate between the various categories Apple iTunes provide, such as genres, songs, albums, artists and recently added.
The sidebar also makes it easier for the user to create their playlists in a much easier way. Now they can simply drag and drop their selected songs in the playlist appearing on the sidebar. Moreover, they can edit the sidebar in a way which will allow the sidebar to show only the sections and contents the user wants to see and nothing more. iTunes can be updated easily by clicking the "checking for updates" option on the menu bar of iTunes. On the other hand, it is still not certain if the new update for iTunes has the fixes for the iTunes bug which previously deleted random personal files.