Whatsapp is planning to add on a new feature to its popular messenger for not only android users, but also its iOS users. The feature they are looking to introduce to Whatsapp is the video calling feature. Truly speaking, video calling feature will make Whatsapp one of the most efficient and useful communicating apps of all time. The latest beta version of the Whatsapp messenger, meant for only iOS users already carries the video calling feature. On the other hand, this video calling feature on beta version of Whatsapp is only available to the beta testers and no one else.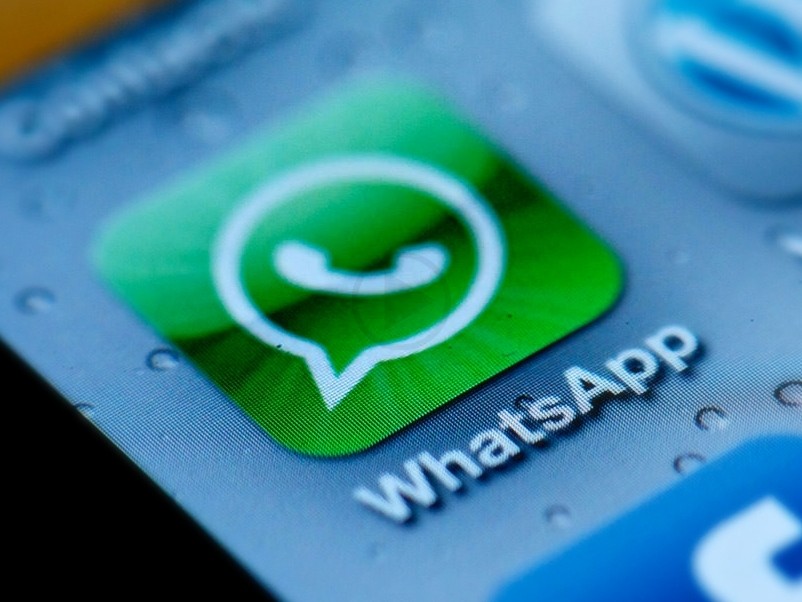 As per the rumours, after the beta testing phase, if everything turns out to be good, the company will be looking to release it for general use on iOS devices first, followed by android devices. A twitter account created by allegedly beta testers have already revealed some of the new features that Whatsapp is planning to introduce to the messenger via some leaks of screenshots. One of the screenshots which many have seen portrays the Whatsapp screen showing off a new icon which indicates the video calling feature. This new icon is placed just beside the voice calling icon on the top right hand corner of the screen.
According to the reports, the latest version of Whatsapp, version 2.16.3.525, will include the video calling feature and is rumoured to release within a short period of time to iOS users. On the other hand, if anyone wants to use this video calling feature before it is released to the general public, they can. All they have to do is downloading and install the beta version of the new Whatsapp messenger. To do this, they will need to use a jailbroken device running on a jailbroken iOS.