TIME magazine has released an article which has a list of the most influential electronic gadgets of all time. In this top 50 list, it has been seen that Apple iOS devices have come up more than once. Moreover, heading the list, right at the top is the Apple smart phone, the iPhone.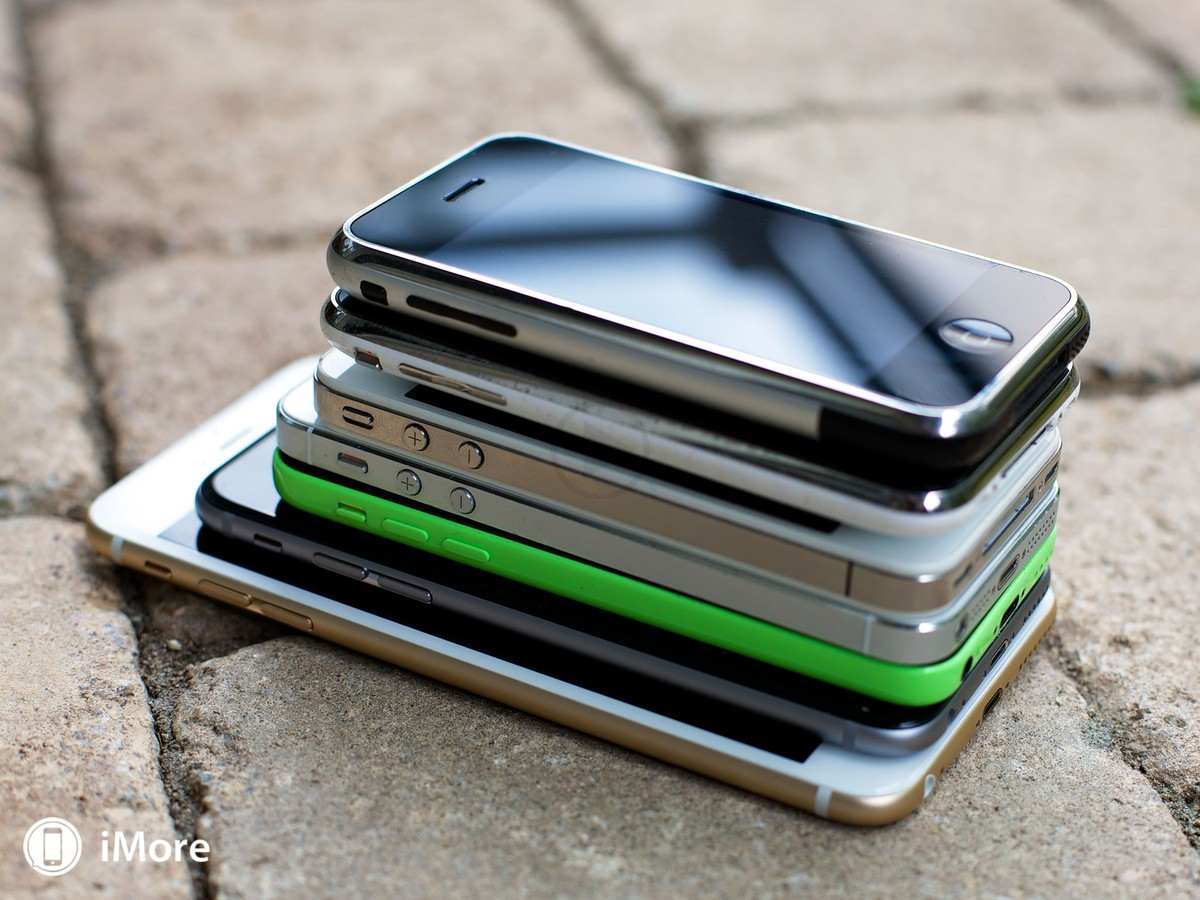 According to the TIME, the iPhone is considered to be a device which has changed the face of technology, bringing people closer to handheld computing for information and of data. According to TIME, the introduction of the iPhone in the year 2007 has been the biggest release of the decade. Due to the iPhone, people have come to know of smartphones, their working and also their uses. It has been a revolutionary release in the field of mobile communication and computing and will be remembered for a long time. The peripheral devices which has really separated iPhone from all other such smart phones and smart devices has been the extensive app store and the flawless software. Moreover, the iPhone is not the only device which appears on the top 50 list of the most influential devices of all time.
Ranked 3rd come another revolutionary creation from Apple, the Mac, or as it was then called, the Macintosh. The Macintosh was a machine which really changed the way the world interacted with computers. With the new and improved user interface, to the user friendly mouse, it really did change the world. Further down the list, one will definitely see a number of Apple products, like the iPod, placed at rank 9, followed by the iPad, at rank 25 and finally the iBook, ranked 38. These gadgets have truly changed the technical world and will keep doing so.