Last November a lot of people had purchased the iPad Pro 12.9″ however a few of them last month went ahead and bought the 9.7″ model due the software optimization that the iPad Pro12.9″ lacked which was a fault on Apple's part. This switch got a lot of people to think about as to why someone would opt for the iPad Pro which is expensive over the iPad Air which is a lot cheaper. Well the reasons behind it would be the Smart Converter and Apple Pencil.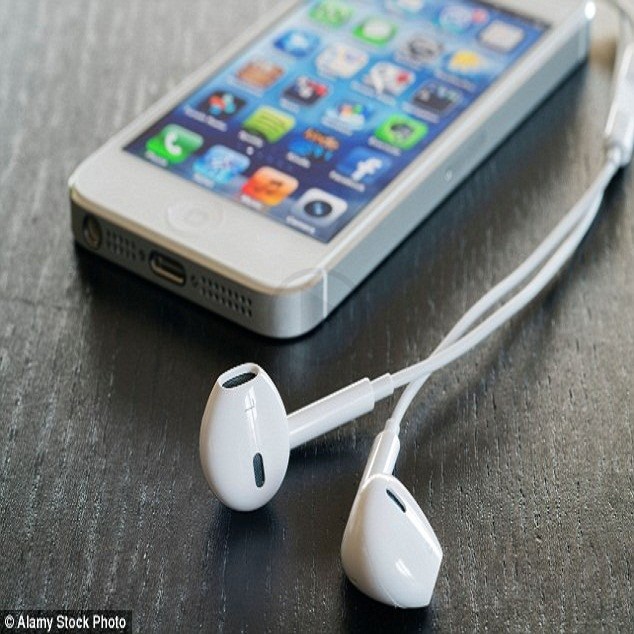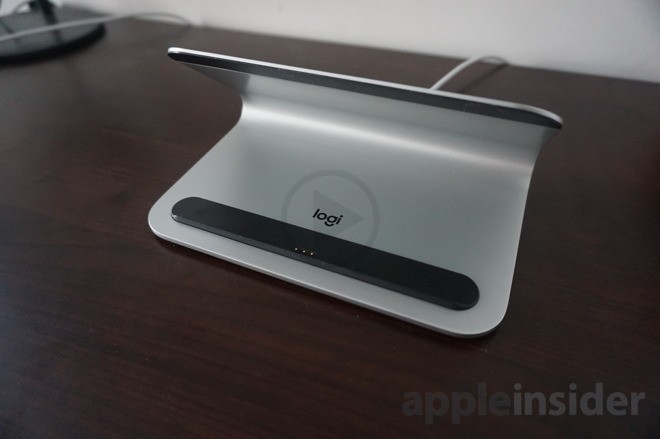 The Smart Connector has a potential that can intrigue a person. So far the various advantages that come along the feature has been seen in some keyboard cases however now the announcement has been made but Logitech wherein a smart connector along with a LOGI Base Charging Stand is out for iPad Pros.
The surface base looks just like the other docks that we see for charging purposes; however a closer look at it will show you a lightning port that is located at the back along with prongs for the smart connector. This would charge it just the way the iPhone can be docked for charging purposes.
The design of the base is well executed in a lot of ways and is of a high quality. High grade aluminium is the material that is used for the stand which can blend in easily to the iPad Pro of any color. The base is angled so that the iPad Pro can sit perfectly and gives you a good angle for viewing. Housed to a black strip, you can see the pins of the Smart Connector which are easy to connect and find. While there are a lot of positive aspects to the Smart Connector, however the price tag is the downside of it as it costs around $99.99 for the dock.