We all have heard about the tiff that the FBI and Apple had with each other pertaining to San Bernardino case that took place December 2015. This has also resulted into the question that is being asked about when the law enforcement can get the help they need from tech companies to access the personal data of their customers. Well considering how things were turning out to be between the FBI and the company, it also got a few people misunderstanding the company by thinking that they do not help the police and provide the data of their customers.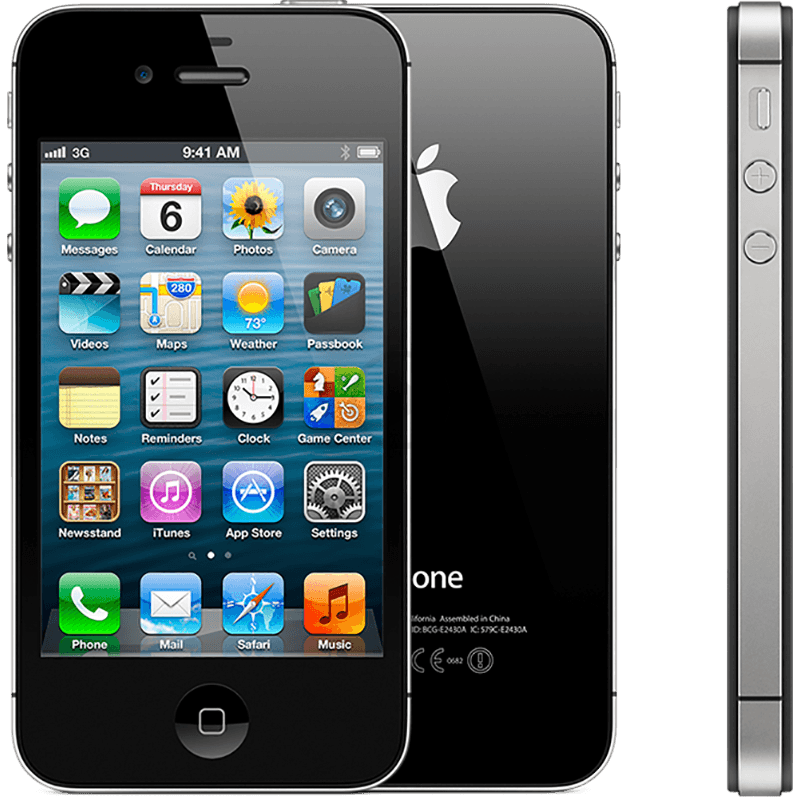 Well even though the company did not comply with the order that was passed by the federaljudge, however the reality is that actually the company does help the police whenever they get the chance not just in the US but anywhere in the world provided the proper legal documents are submitted by the authorities to the company. This list of the documentation would include production orders, subpoenas, search warrants etc.
Recently the company helped the Hamilton police by being a technical crime investigator for the Tim Bosma case. The iPhone 4s of the one of the accused Dellen Millard had been found by the police and the company did whatever they had to in order to extract the information that was needed. Though it is not clear as to what was done by the company. For specific cases, the company does not provide any comments or reveal any kind of information and even the involved police investigator also did not provide any details.
As per a Canadian Internet Policy and Public Interest Clinic technology lawyer, Tamir Israel, he believes that the phone may have had the data encryption manually enabled as well as a pass code along with it. With such a combination, it is impossible to get the data of the phone even with the forensic tools that investigators have. This is where the company's help comes into picture.