Indian market for Apple products seem to be increasing at a good pace. Apple was quoted once to be saying they don't seem to be enjoying Indian markets and so is why they don't enjoy their business in the nation. Finally from last few years the numbers for their sales has pushed up.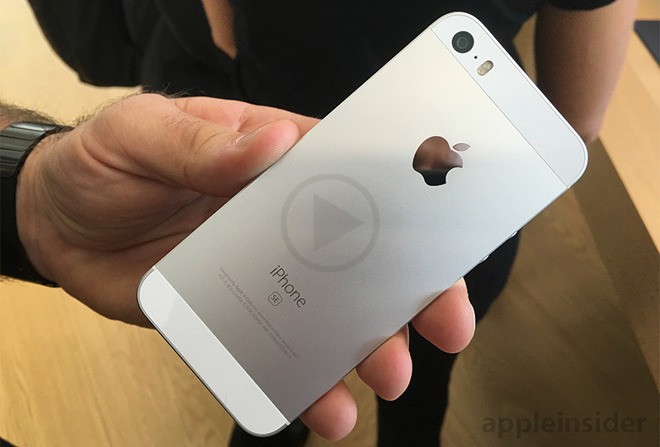 They seem to be quite enjoying their business sales for their products and so is why the company thought of bringing an interesting deal for the consumers. This deal is similar to what they have been offering in USA. Apple is offering a corporate deal where people will be easily able to afford an iPhone or I Pad at just 999 a month which is roughly $15 a month. The deal is available for selected models that iPhone SE, iPhone 6 and iPhone 6s models for a period of 12 months to extended 24 months. iPhone SE will be available at 999 a month and iPhone 6 and 6s will fetch 1199 and 1399 respectively. The arrangement for the iPhone on easy monthly break ups is only restricted to several companies and right before making the purchase the Apple consumer center should be contacted for more detailed information. Apple has seen a growth from Indian market definitely and with this attempt they seem to be growing or at least far stretching numbers from before.
Recent costly asking price of Apple iPhone SE has also discomforted the buyers in India. They were expecting a much lower price than what Apple has quoted in India. With Apple 6 and 6s being the costlier models, SE was expected to go down however expectations did not turn up well for them. Who knows the game being played by iPhone manufacturers Apple may result them in adding few more sales from the nation?