People seem to enjoying the new update by the Google for their calendar. In the new featured update finally people will be able to organize their goals and add it to their monthly calendar too. Under the latest update of the Google calendar now it will potentially allow people to create own strategic goals for the month. They will be easily able to modify it by adding custom messages according to their own preferences. That is not all, the story begins from here. Google calendar is also allowing people to add color variations to their monthly goals which make it easier to identify which one is which goal for the month.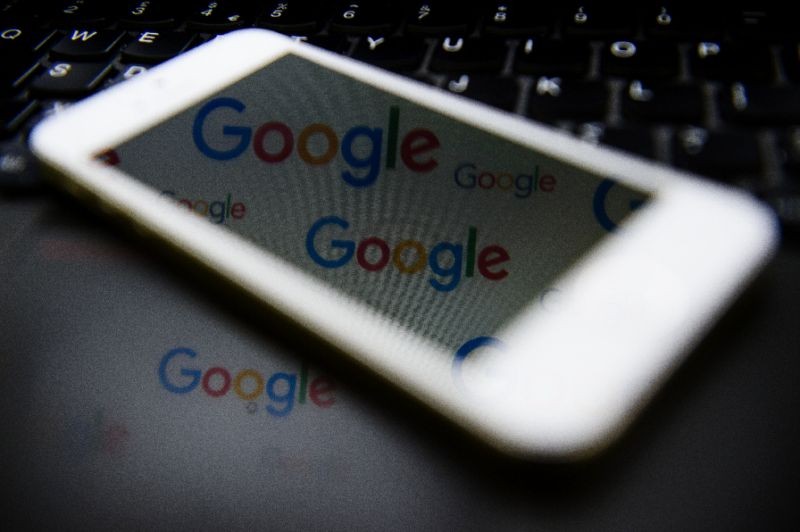 The new update has made calendar more interactive from before. It is giving users a flexibility to add their own updates too. Prior to this update, the calendar never allowed people to add personal goals. People could only add their daily, weekly or monthly schedule however now people can also add their short term monthly goals to the calendar. It will help them to track their daily vs. weekly progress too. The new update has been added to the default of Google's calendar which will be prompted every time the user opens calendar.
The fresh update for the Google calendar has been rolled for the entire versions of Android and can be easily updated via play store. Nothing much has been done to the user interface of the app apart from the material design preview from the last update for the calendar. In short the new Google's update is good and Apple should take some inspiration from them. This is for the first time where Apple is drawing some tips from Android. Google is getting smarter day by day. By far the Google's calendar is far better than Apple's calendar.