It could not be good news for most of the people who are using AT&T service provider in their phone. In a recent policy update starting last quarter of the year 2015, the company has decided to raise the fee for the people who are upgrading their smartphone with their services. There has been an increase of $5 in their payment plan. The earlier fee of $15 for the activation has been increased to $20 as if now. The new fees were implemented to match the Verizon's implemented fee plan.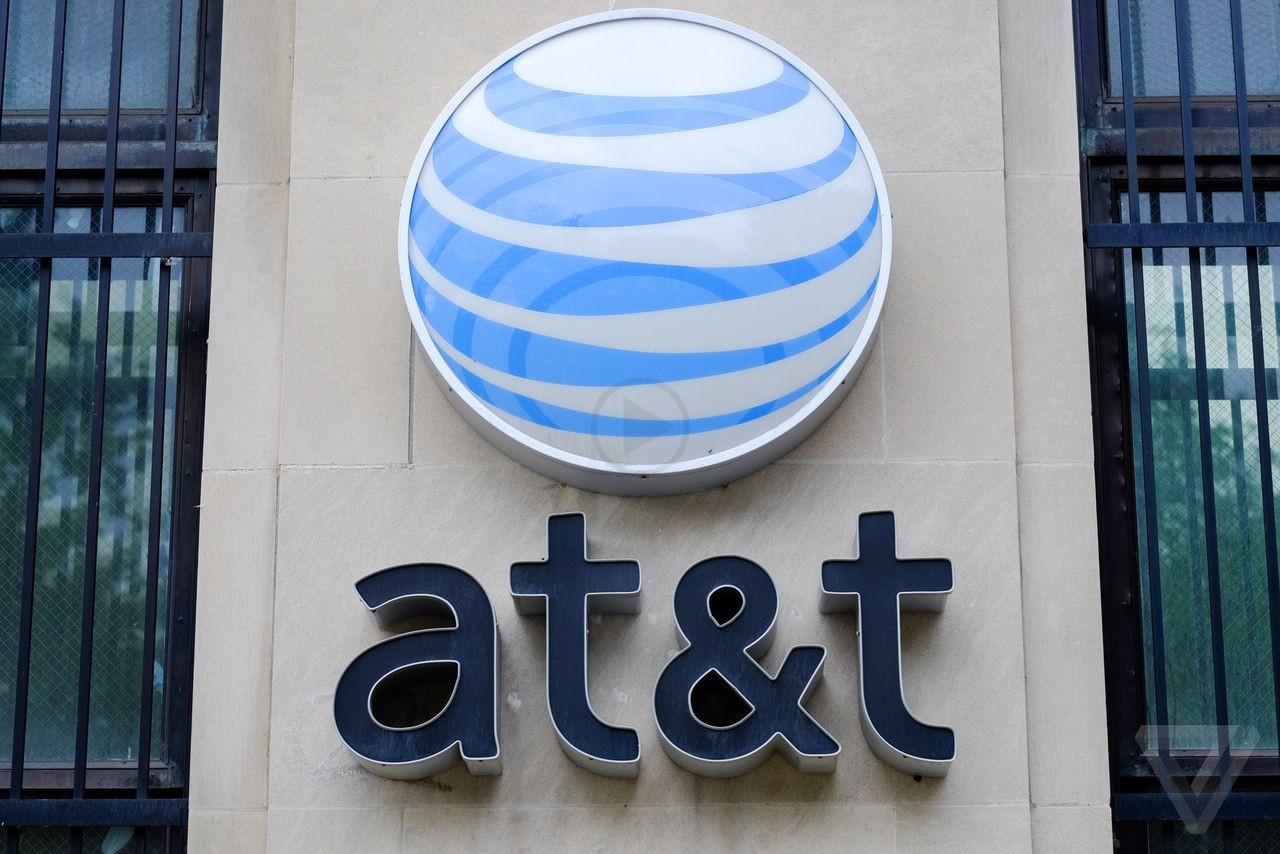 People who buy an Apple device from the Apple stores directly or buying a device from the Apple's upgrade plan is legible to pay fees of $15 earlier which has been raised to $20 now. This fee is only applicable for a single time from the network provider. People who are buying phone on the contract will have to pay a single time fee of $45 which has not been changed by the company yet, the charges remains same here. There will be a term contract of 2 years for the device with company however the contract selling option is only available with selected devices in the country. Not all the models will be sold on contract.
As such no explanation has been given by the company behind the raise in the fees being charges from the consumer. The company chooses to stay quiet on this matter. A leaked document of Verizon states that that they raised their fare prize to support the costs incurred by the company for switching of devices by the consumer. Out of all the 4 major service providers, only T‐Mobile is the one who doesn't seem to be charging any activation fee from the consumer. AT&T and Verizon charges $20 flat rom the consumer as activation charges however Sprint charges $36.