Siri gets better and better every day and Apple is making it future‐ready. For new operating systems, Siri developments are common, but this was totally unexpected. Apple loves making exceptions and now Siri is sportier. Keeping in mind, the number of baseball fans, Apple included brand new features in Siri. Its knowledge base is expanding and new things are added.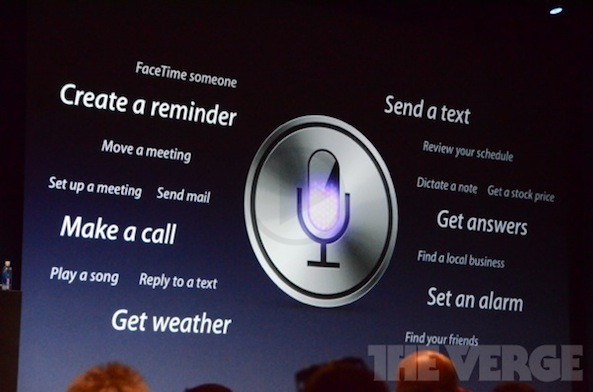 Artificial intelligence will drive changes in the future and the signs are already here. Personal assistants are now important for all major companies and even Facebook focused on that. People already ask strange questions and now important information will be obtained. As many as 28 leagues will be covered and that includes the Major League. The idea here is to make the service more human, by eliminating the barriers. Apple wants people to share information and interact with Siri on a daily basis. For that, knowledge expansion is mandatory.
If people view it as a companion instead of another automated service, Apple wins the game. If creativity is used correctly, real differences can be created. Apple has ambitious future plans and Siri fits directly there. What started in iOS 6 is only becoming advanced and it would be really awesome, if soccer related queries are inserted as well.
The next step is detailed answers instead of short ones. For that huge advancements are required and work is in progress. Apple collaborated with MLB coaches and made them iPad users. These amazing marketing skills really put them forward and the Pro version has everything from statistics, projections and other brilliant features. The announcement was done at the wrong time and Apple missed it. Voice dictation definitely needs improvement and are not advanced. For perfection, few more months are required and hopefully Apple will think about the issue. Annual updates are never issued, which is somewhat disheartening.