Accessories are perhaps more important than the device itself. Buying a cool new phone or tablet is not enough, cool accessories must compliment it. The companies which make accessories were surprised to see the response and they started innovating their products. Speck produces amazing accessories and they cover the latest products too. The older designs were not discontinued, but some newer ones came in the market.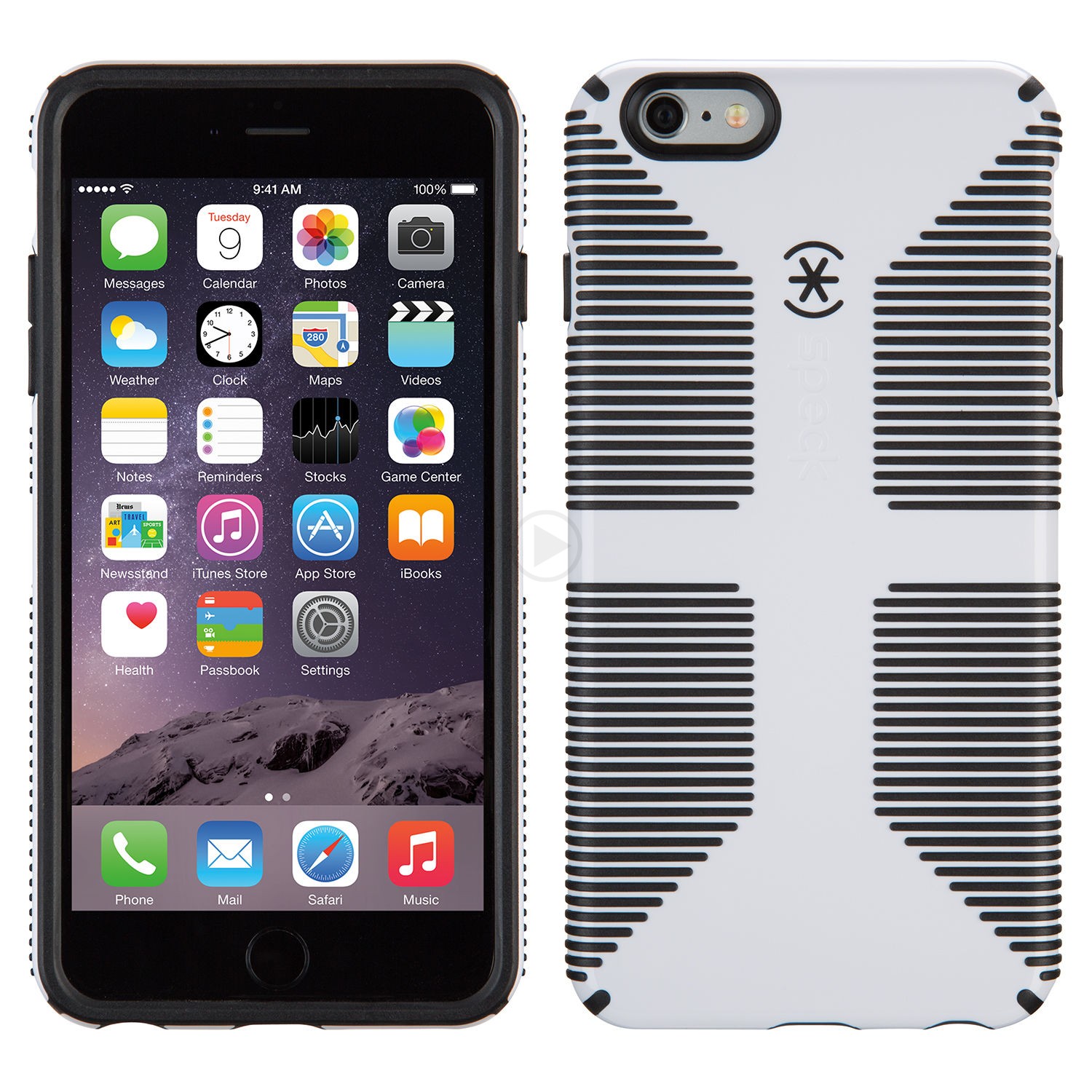 Protective cases for iPhone SE received fantastic response and the sales went hand in hand with the handset sale. So what's their specialty? Protection is not enough, being trendy is equally important. To influence buying decision, attracting people is the first goal, the quality is judged later. iPhone buyers will not get any ordinary case and reduce the appeal of their product.
Speck has three basic qualities – low prices, cool colours, snug fit and extremely high quality. By being pocket‐friendly, they capture the market and compel the people to give them a try. The reliable engineering is their biggest plus point and it increases the brand loyalty. Millennials love colourful stuff and Speck has something for them too. From SE to Macbooks, you simply can't ignore Speck. After Apple Pencil got included with the iPad package, things changed drastically. From drawing to basic navigation, Stylus is one great invention. During daily usage, notes can also be written very fast and quite naturally, iPad Pro becomes more useful.
Devices like this must be carried at all times and that requires a "StyleFolio". In offices as well as important lectures, this Style Folio created by Speck makes life so easy. Busy users are quite impressed and the design is contemporary too. In a special case, users can insert their Apple Pencil and the protectiveness is unmatched. Unlike normal models, some special things are added in this one, but the functionality is more. Charging it is easy too with no hassles whatsoever.