The iPhone SE as well as the new iPad Pro has attracted a lot of Apple enthusiasts in India. Moreover, Apple enthusiasts have been able to pre order the new items but they will not be getting any of the items any time before 8th of April. The actual shipment of the devices will be leaving for India on 31st March, 10 days after it has been officially launched in the US. This has disappointed not only Indian Apple enthusiasts, but also some of the experts since India is expected to be one of the biggest emerging marketing locations for the cheapest and the smallest version of the iPhone.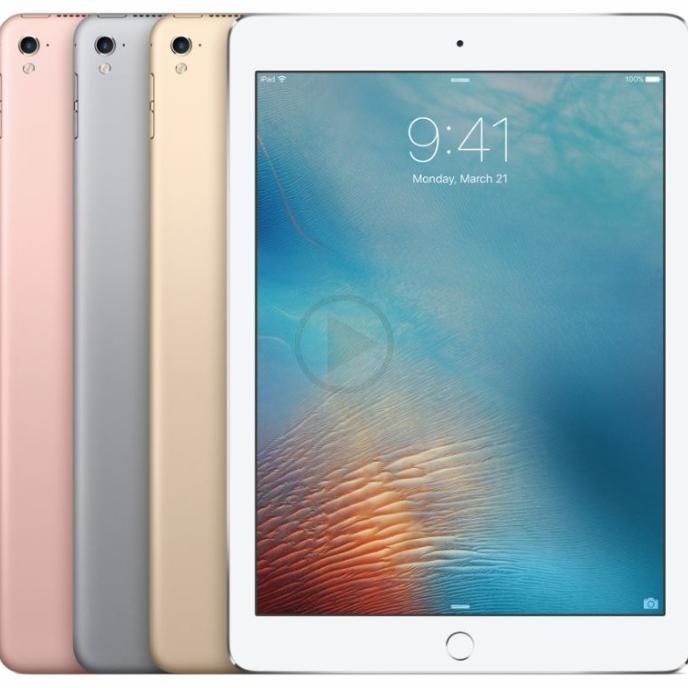 On the other hand, since the iPhone costs $399 USD, the price will be converted to Rs. 39000 INR. Seeing that this price falls under the high price ranged smartphones in India, it is not exactly the cheapest Apple iPhone available. According to experts, if the company provided India with the iPhone SE as soon as it was launched, like it did with other countries, one would have thought that India was on the top end of the marketing priority list of Apple. This late availability of the iPhone is a big letdown as per the promises and statements put forward by Apple about India being a top priority.
If the market of India is seen properly, most users are drawn more towards phablet type products, which have screen size of 5 inch or more. Moreover, the Indian market has a lot of top rated smart phones below Rs. 30000 INR, making the iPhone SE an expensive device as per Indian standards. A similar kind of story is applicable even for the 9.7 inch iPad Pro launched in the same event the iPhone SE was launched.