Samsung and Apple have always been the biggest rivals for each other and have never left an opportunity to hit each other whenever they can with comments. In the recent times, the news of the Plea that was filed by Samsung in the Supreme Court has not impressed its Rival. In a response that was filed by the makers of iPhones towards the US Supreme Court plea that was made by Samsung pertaining to the suit that was filed for patent infringement which needed to be examined.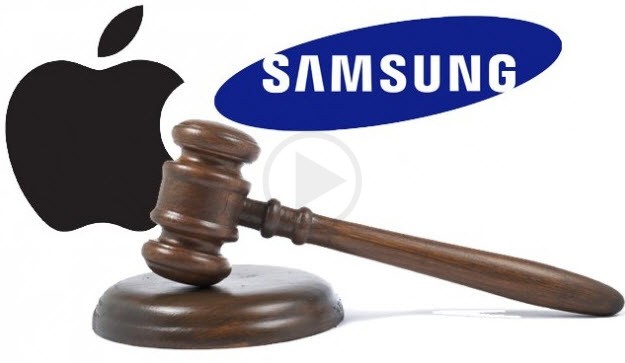 Apple's arguments towards case is said to be that the company feels that it is legally unexceptional. They have also requested the court to avoid prolonging the battle between the two giants.
As per the filings that have been made by Apple, it states that their rival did have a lot of days in the court. It also went on to say that the jury has already got enough of information which justified that the company had been copying the designs of Apple and that the damages which were sustained due to this had to be paid by the rival.
In 2012 when the trial ended, the decision that was given out stated that Apple was to be paid $548 million by Samsung. If the case is reviewed by the Supreme Court, then it can draw necessary attention of various legal experts, technology companies as well as non profit organization. This can also end up that if the support is given to Samsung, then the reconsideration may have to be made by the Supreme Court.
In the event if the case is taken by the Supreme Court, there could be a ripple effect on the industry as well as the kind of gadgets that are bought. It was further stated that Apple was the only one that opposed the idea of the case being reviewed by the Supreme Court.