For any electronic manufacturing company, it will be a huge honor to be a supplier of electronic goods to Apple. This particular honor has been exclusively presented to a reputed Taiwan based firm TSMC. Rumor has it that TSMC was able to beat a company like Samsung in nanometer processing technology and was able to acquire the permission to build and provide Apple with the latest A series iPhone chip called the A10. According to Electronic Times, the rights of manufacturing the A10 were given solely to TSMC and not any other electronic manufacturing firm.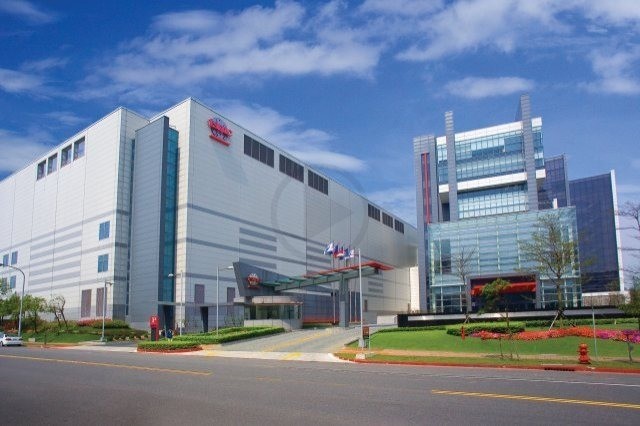 Recent reports state that Samsung had been out classed by the TSMC's advanced Integrated Fan Out or InFO architecture technology and denied the exclusive rights of the A10 chip. This InFO technology is mainly the stacking up of a number of embedded chips on one another, so that when they are connected directly to the circuit board, the actual thickness and the weight will be less than any other process currently used.
Though this is totally a speculation, which if true, will bring about a massive change in the original supplying chain strategy Apple currently has. According to previous estimates, Samsung had a production rate of the A9 chip as high as 70%. On the other hand, TSMC is really just picking up on the slack left by Samsung.
There is a huge expectation that Apple would be launching their newest model of iPhone 7 this year, which will be redesigned from the previous models. This release will most probably happen during the fall season, when Apple usually updates its window. Though the A9 processor is more than capable of powering the newest model, it has been speculated that the new model, which has two rear facing cameras, will be a bit too much for it. This installation of dual rear facing cameras is a new addition to the iPhone model structure and has created quite a buzz in the tech world. Other state of the art features which is rumored to be added to the iPhone 7 is wireless charging capabilities and also a simple shift from the age old 3.5mm earphone jack. Moreover, the iPhone 7 is said to have a thinner chassis than the previous models.
Thus, it can be rightfully said that the new A10 chip will definitely be used for the iPhone 7 models, but a more powerful chip may be used for the upcoming next generation iPad models.